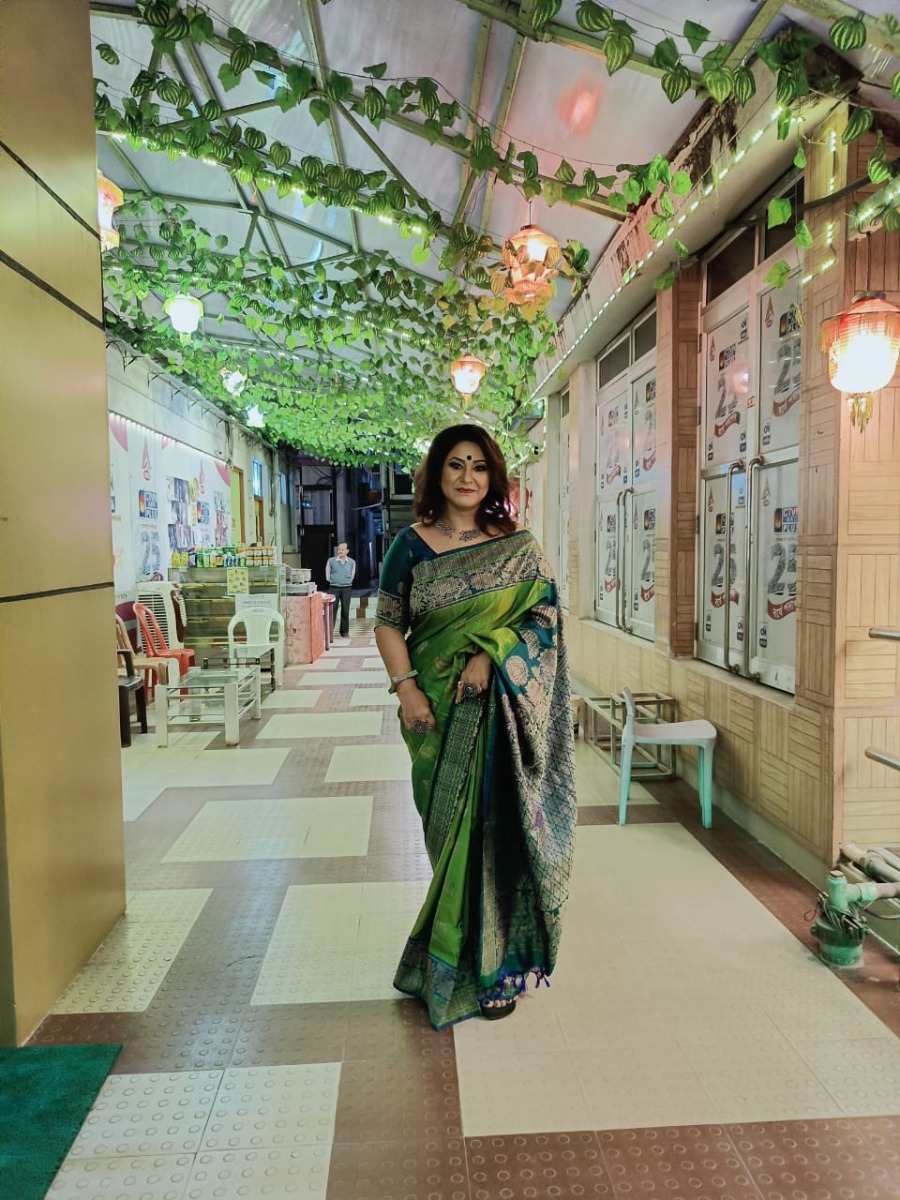 Mala Chatterjee looks gorgeous in our Dupion Gadhwal.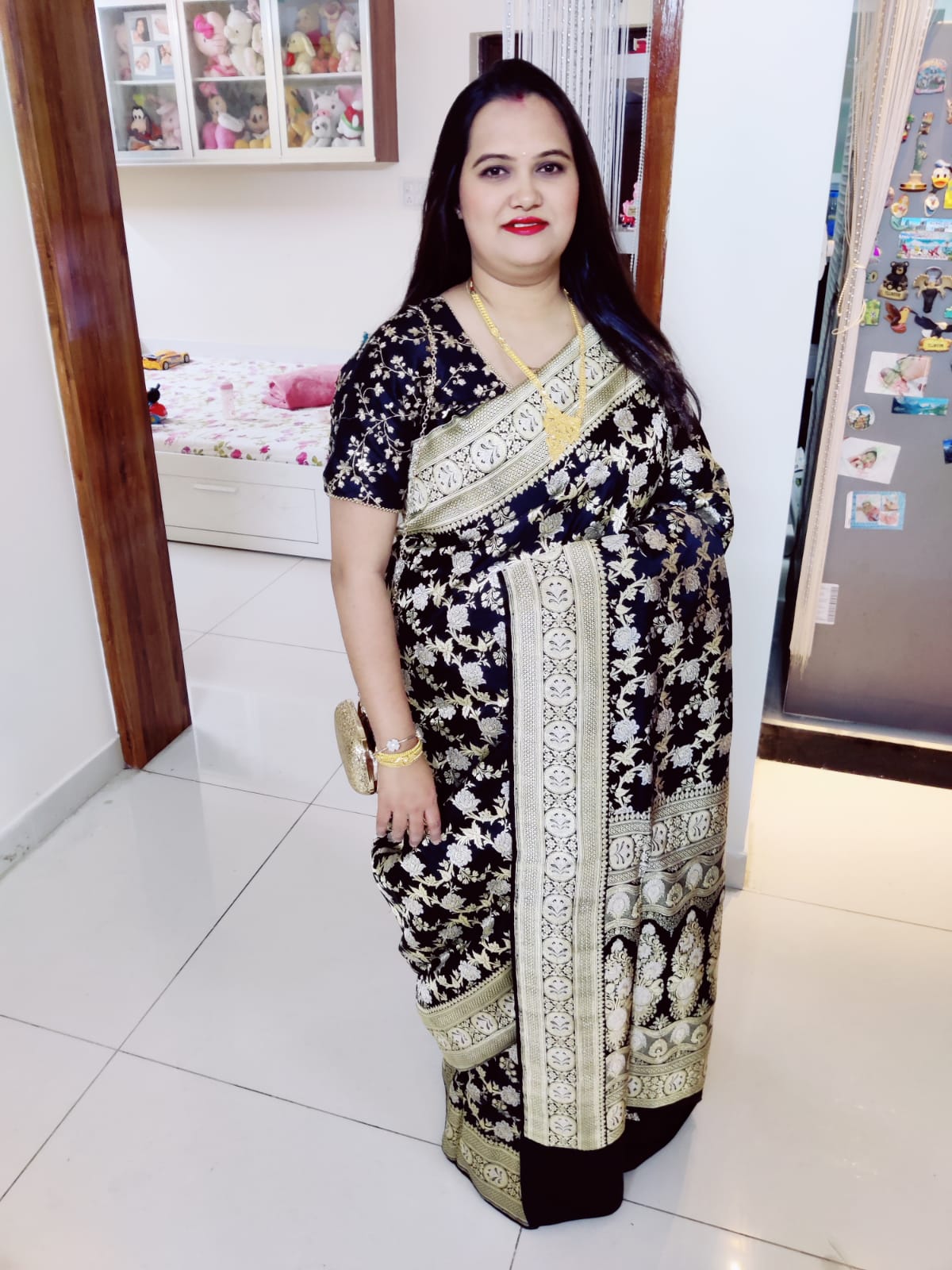 Bidisha Mukherjee in classic black sona rupa zari benarasi saree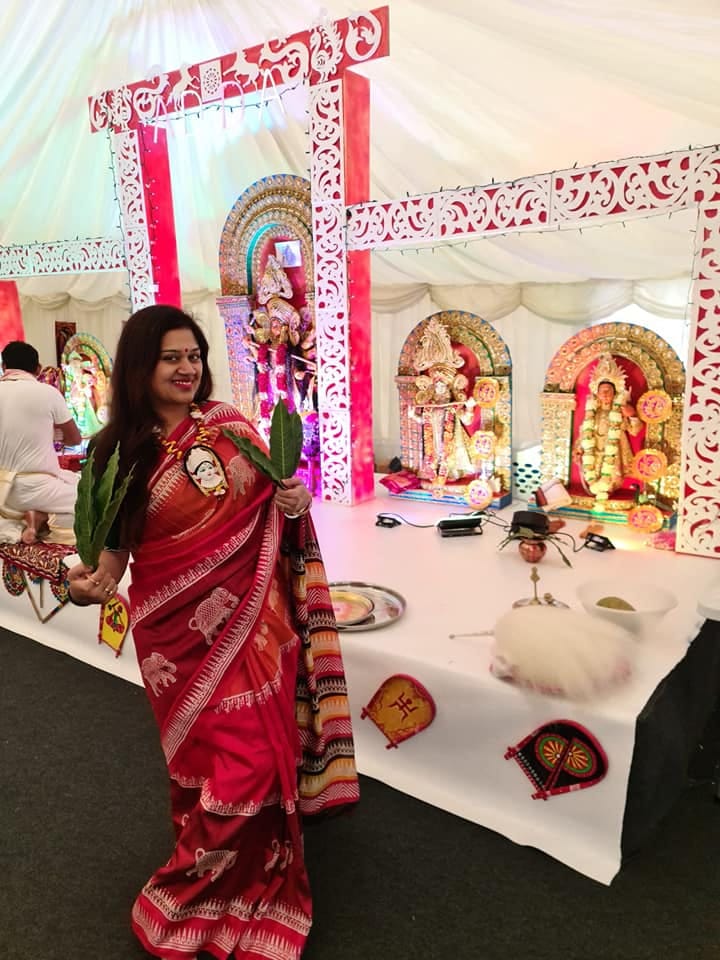 Our beloved Ritwika Gupta celebrates pujo in our sarees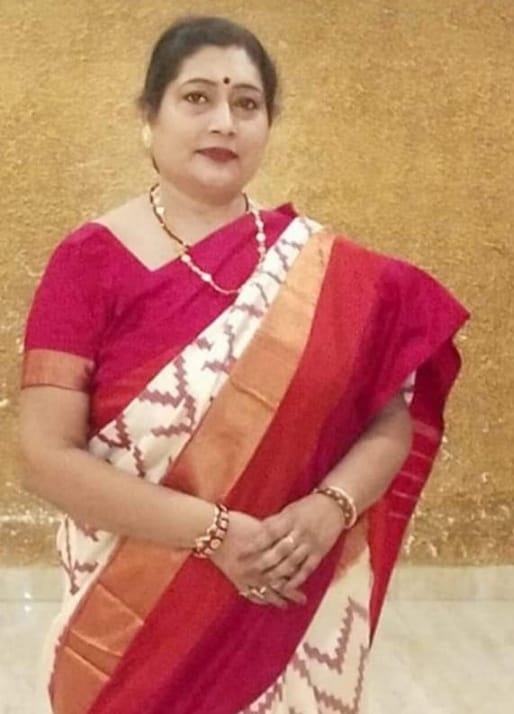 Our beloved Ruma Pal looks pleasant in our exclusive ikkat saree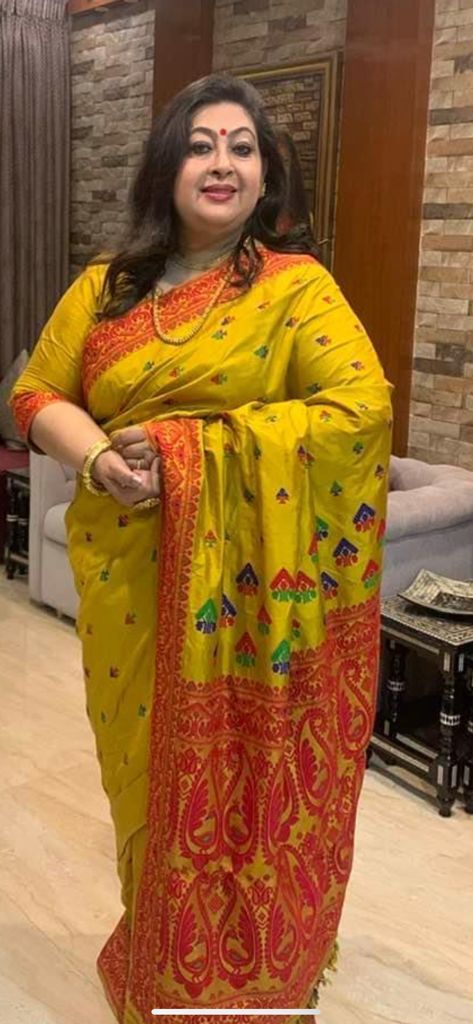 Raya Bhattacharyya looks gracious in our assam silk saree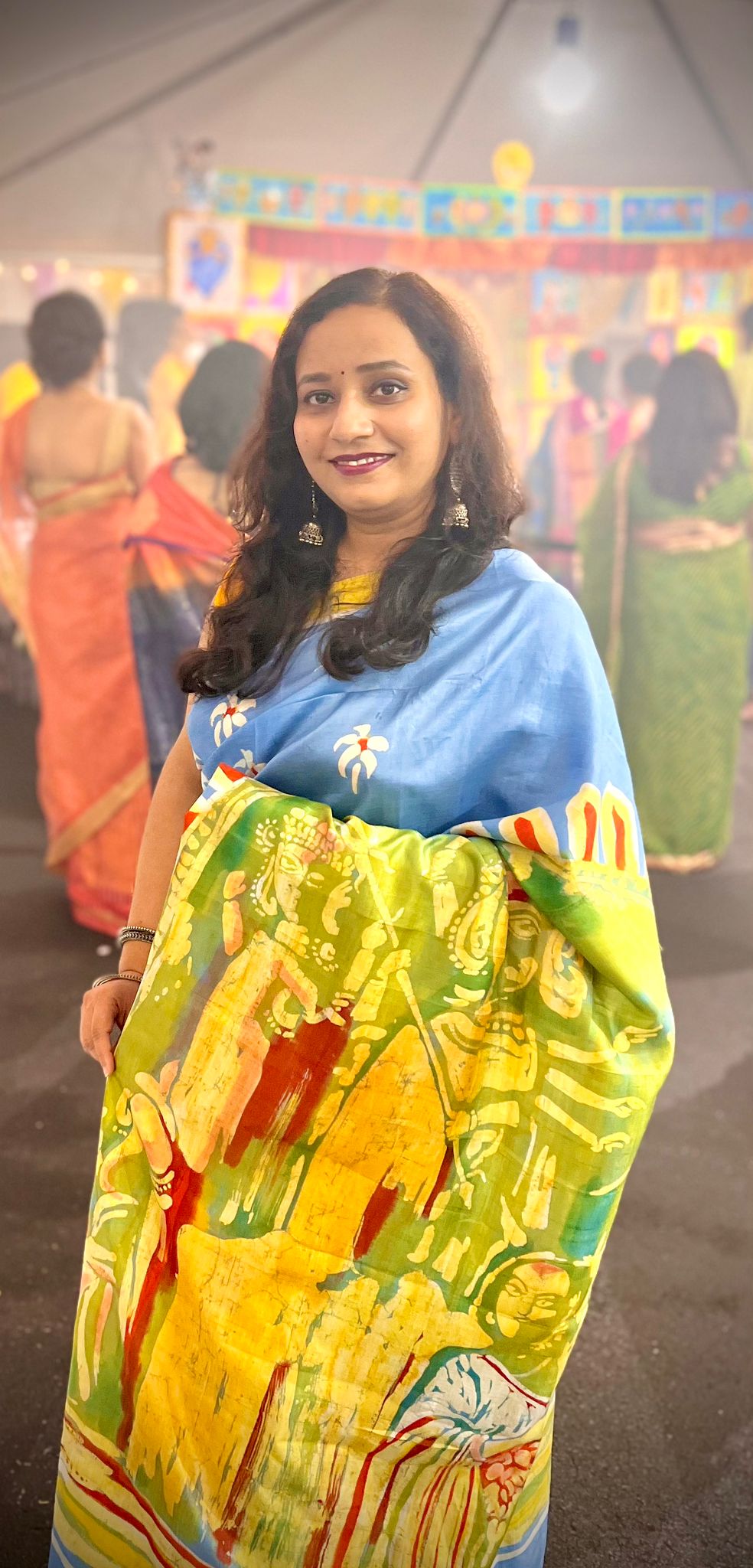 Sreya Sarkar- a perfect pujo look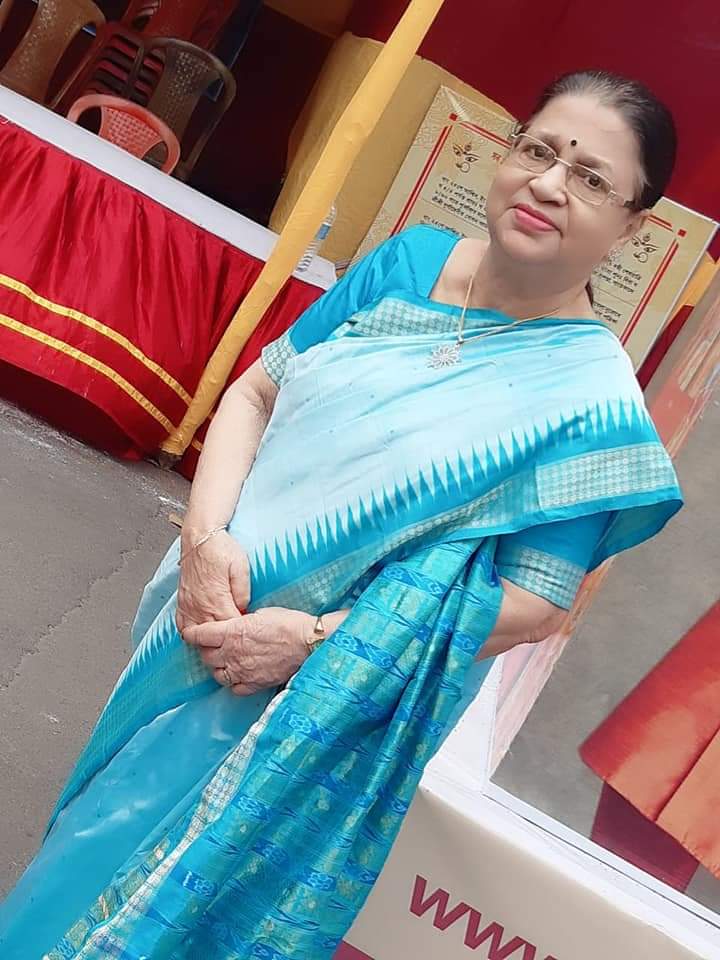 Krishna Dutta looks elegant in our bomkai saree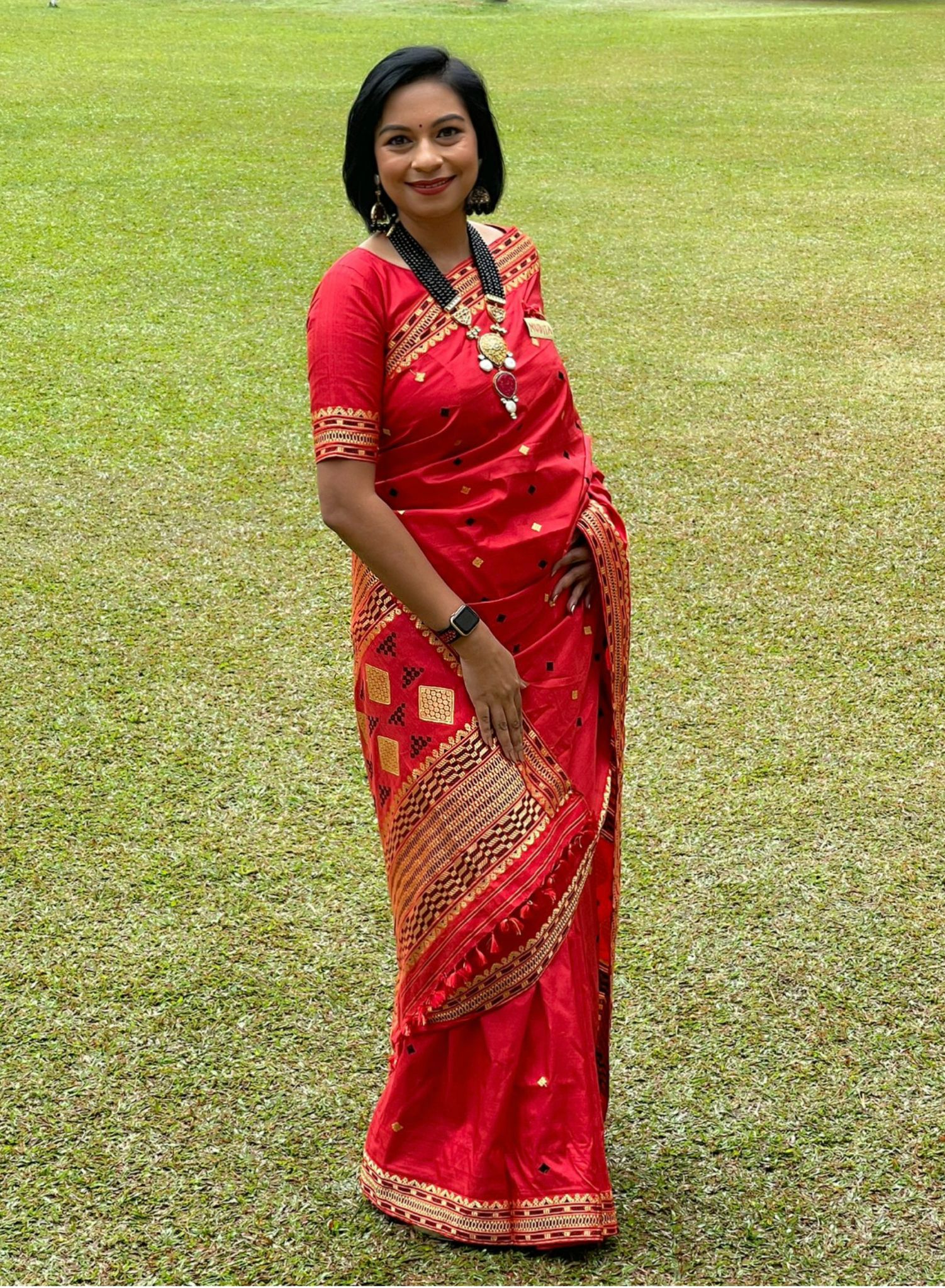 Mudita Velakati looks pretty in our assam silk saree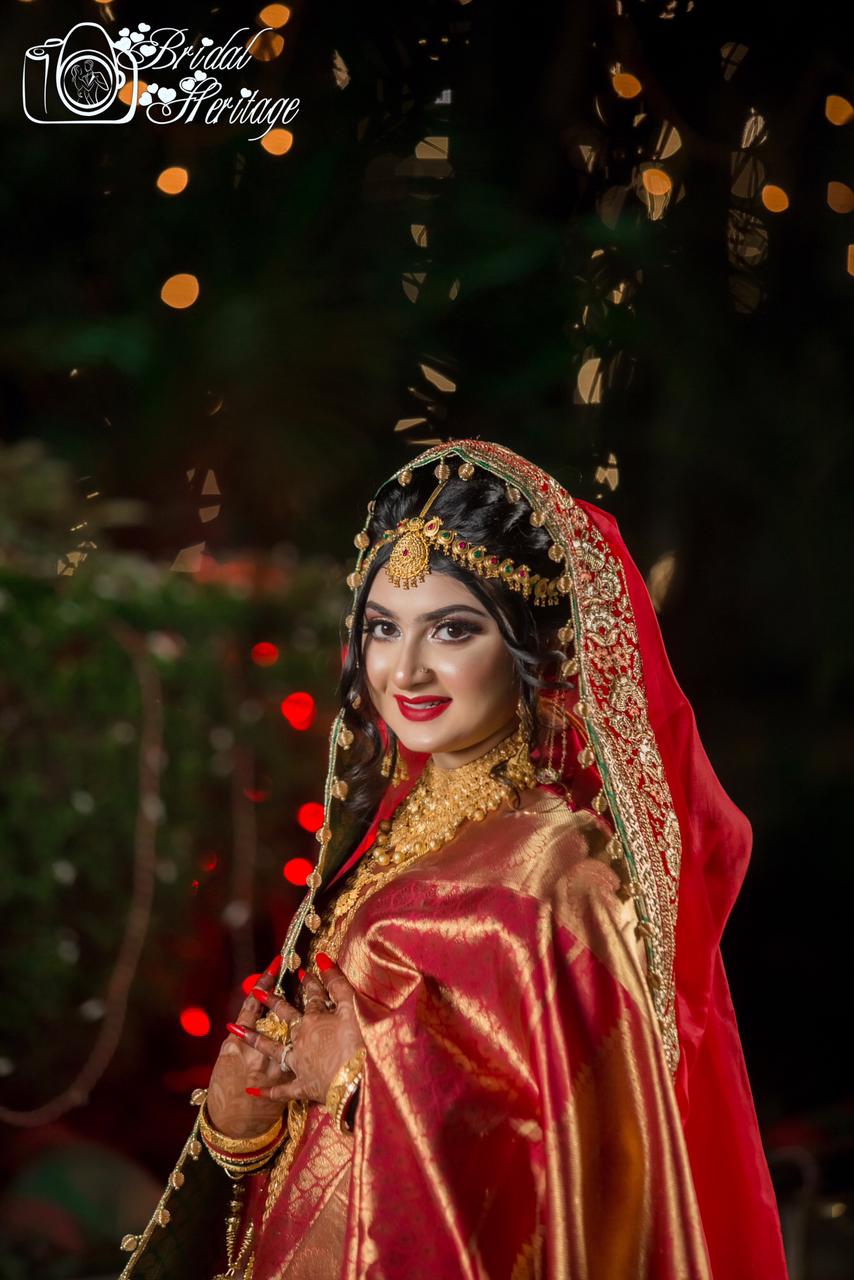 Afrita looks stunnung in our brocade kanjivaram bridal saree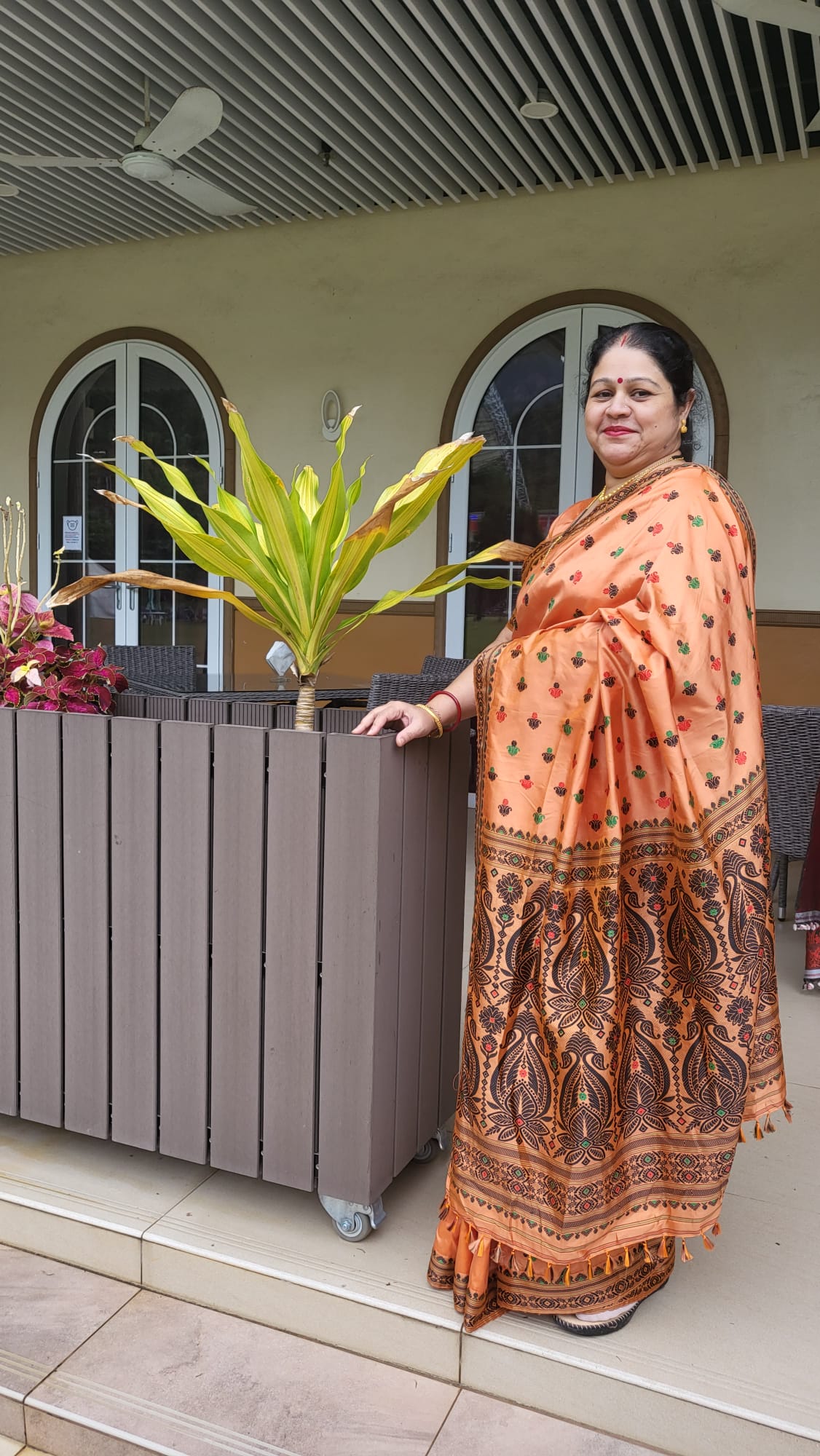 Sunita Roy adorning our assam silk saree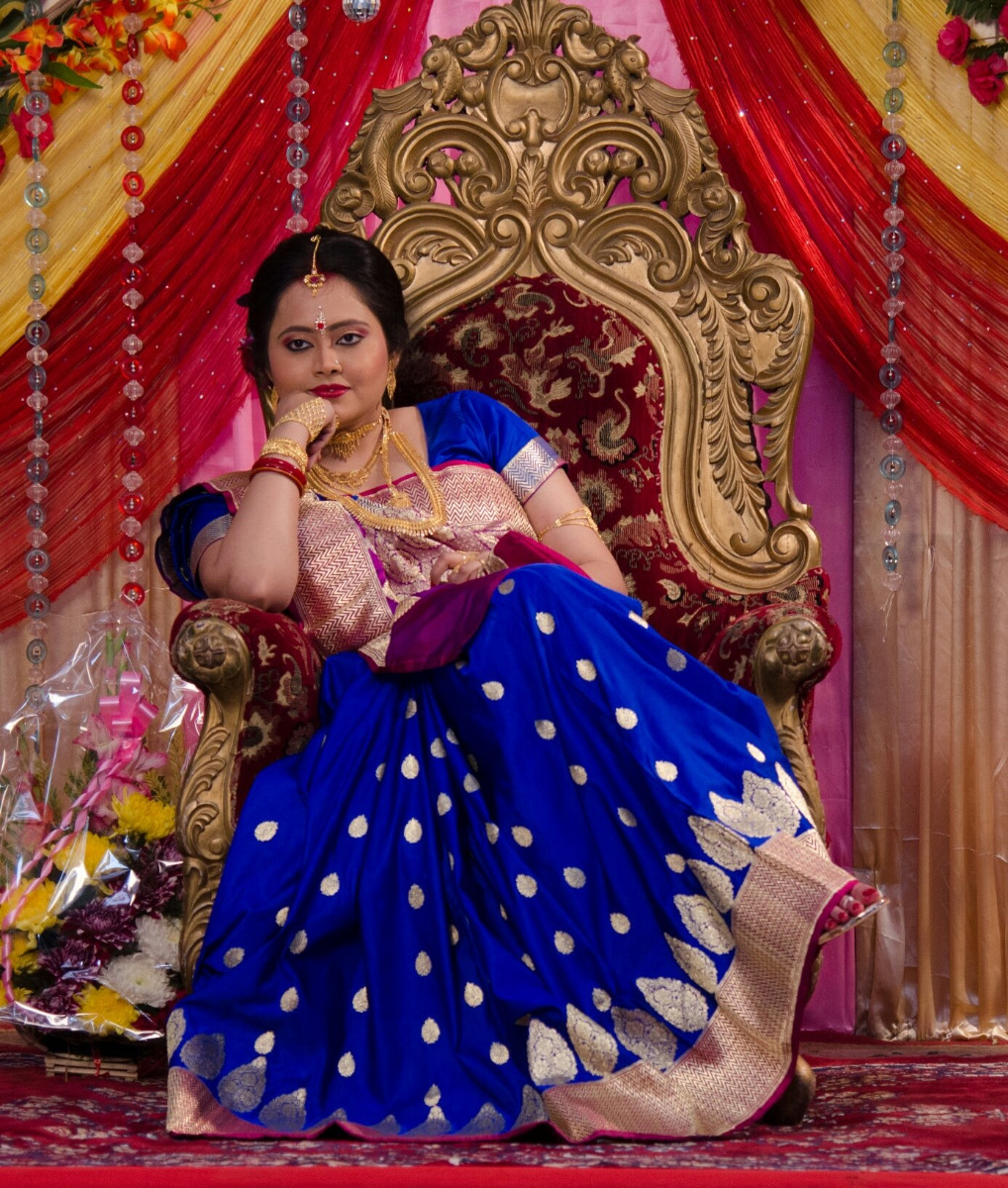 Ananya Banerjee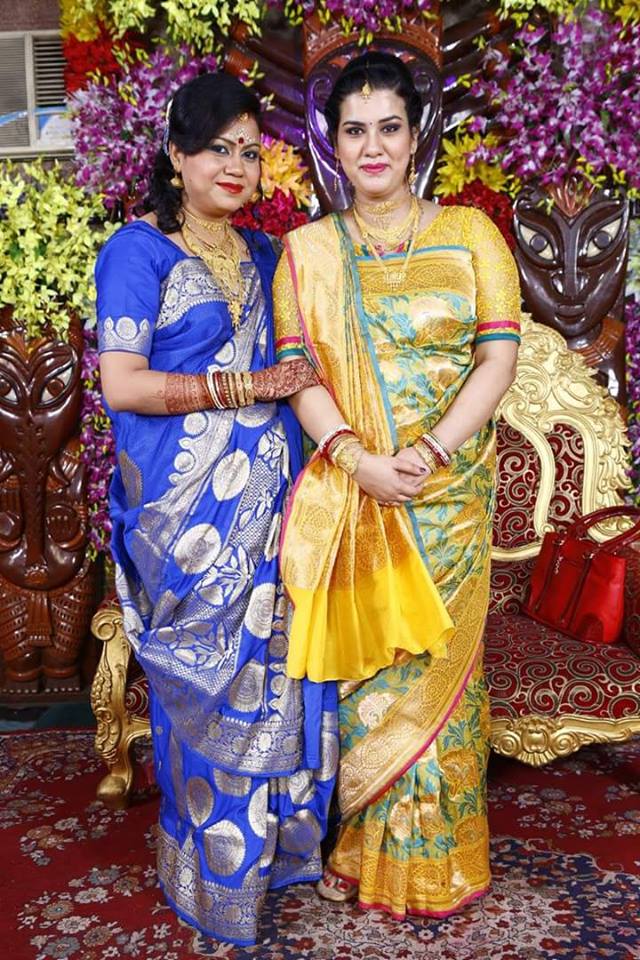 Exclusive Benarasi sarees Collection # Pallavi Bhattacharyya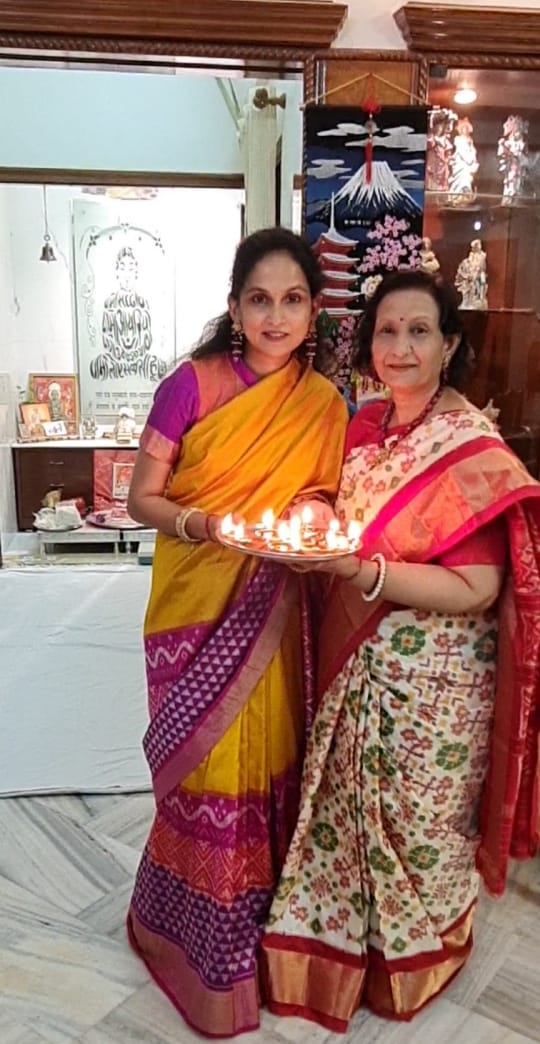 Mother in law and daughter in law duo - Savita & Nidhi Kothari of Jaipur flaunt our Ikkat sarees.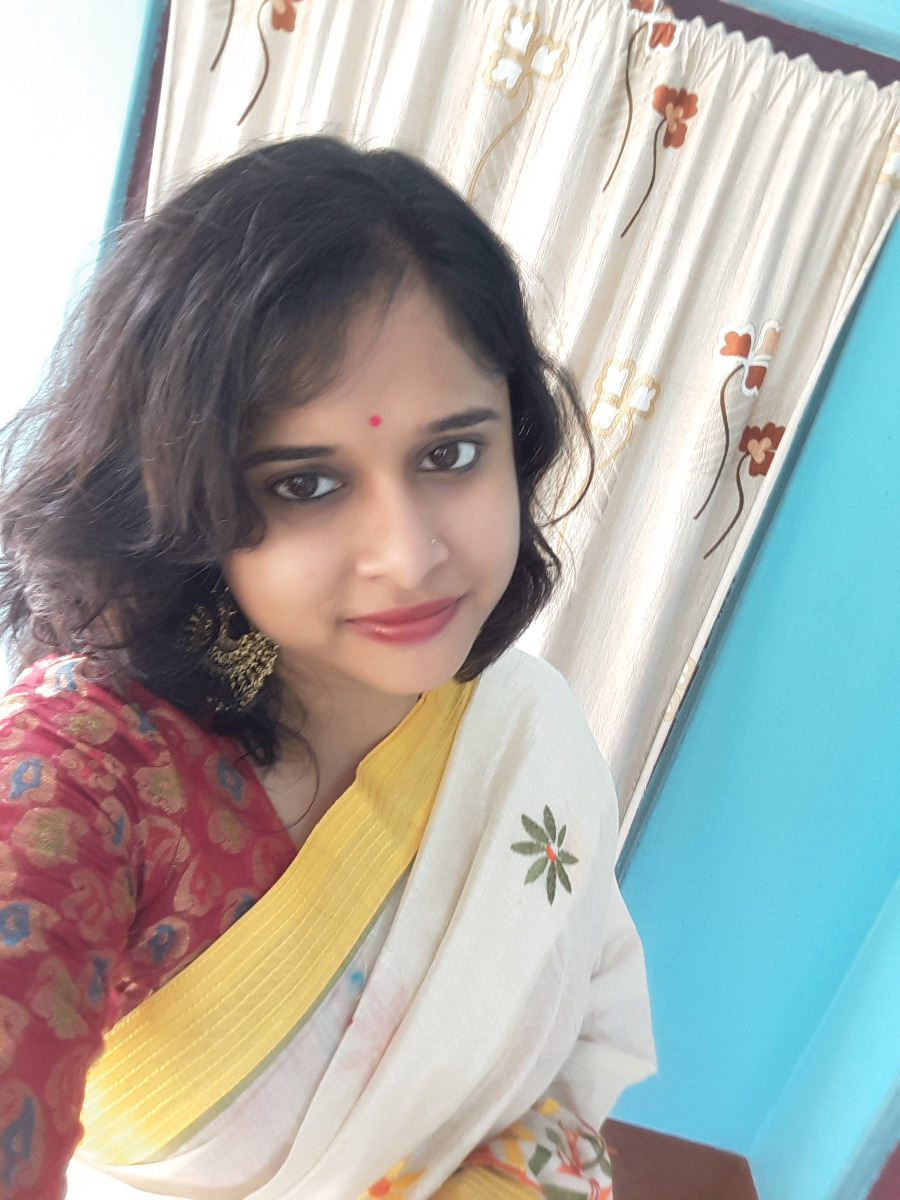 Mousumi saha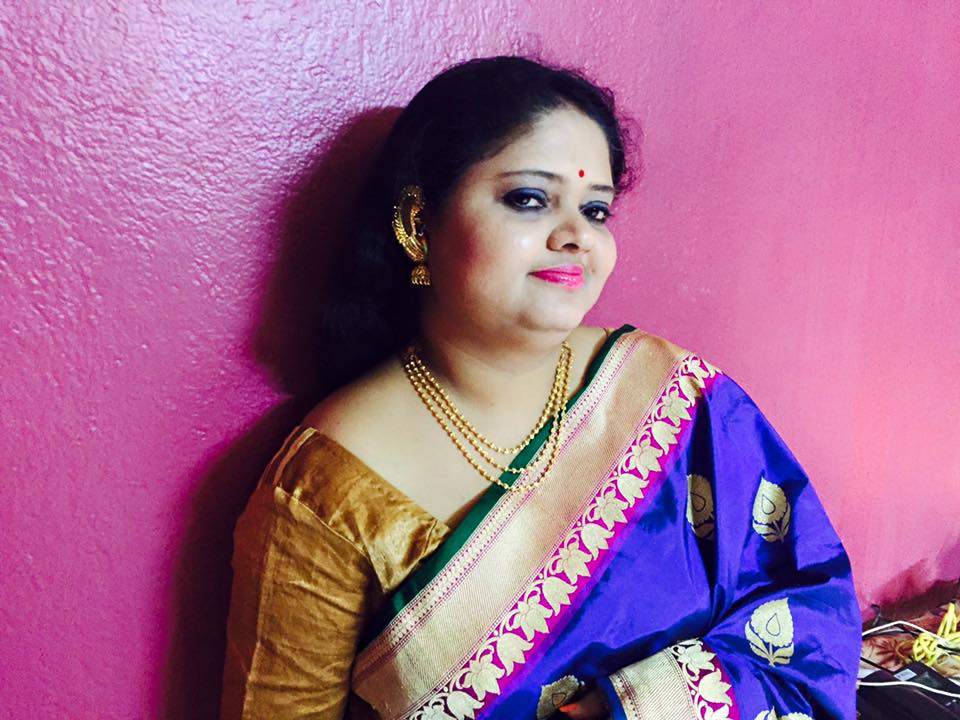 Katan Silk saree # Paramita Roy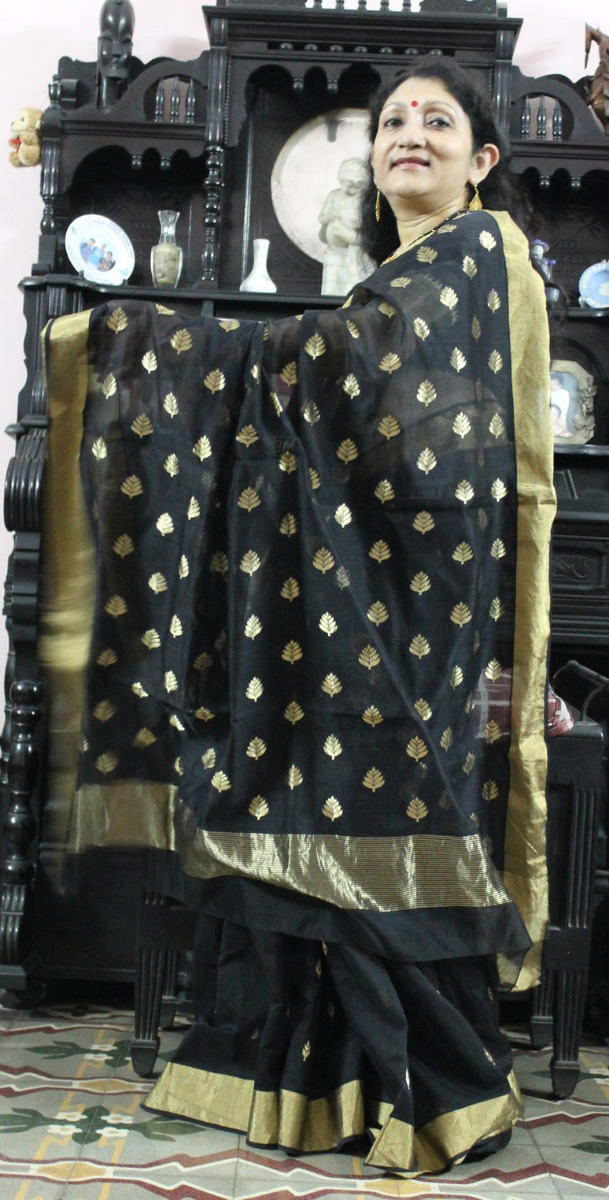 Mrs. Sircar in classic black Chanderi saree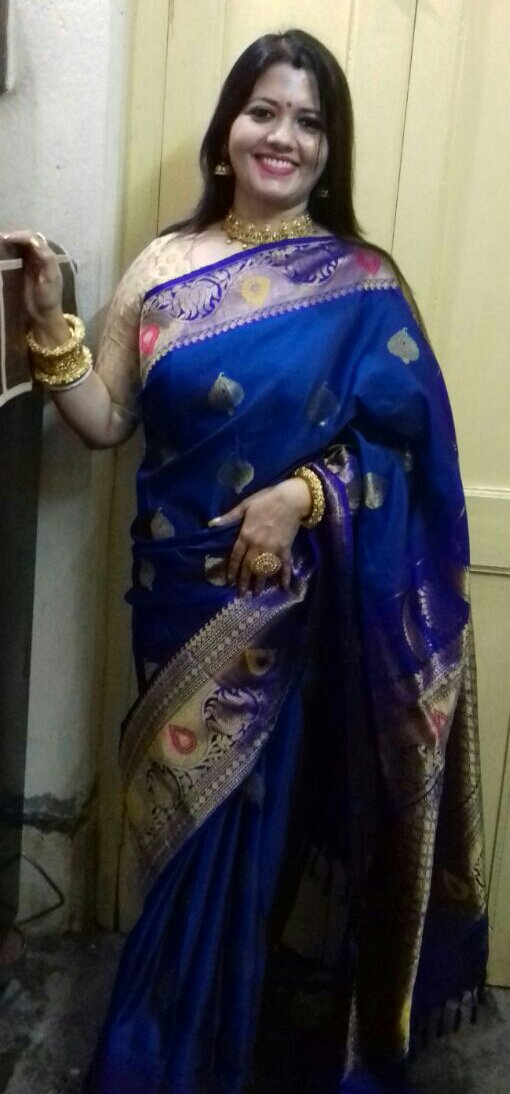 Gadhwal saree from Indian Silk House Exclusives on Ashtami Night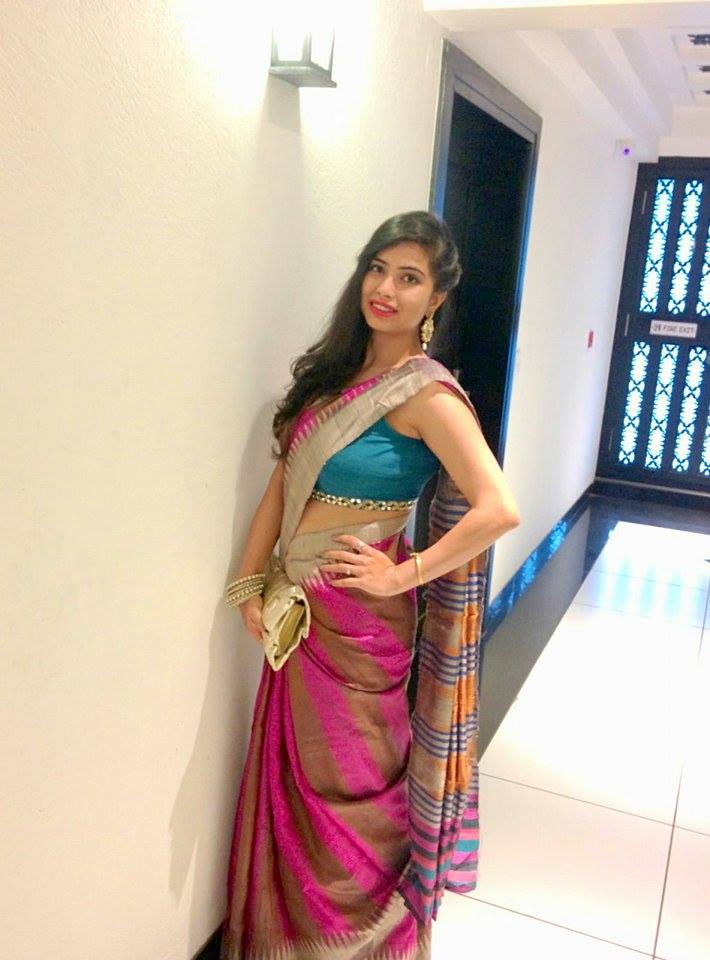 Penaaz Shaikh # draped in an Indian Silk House Exclusives Saree.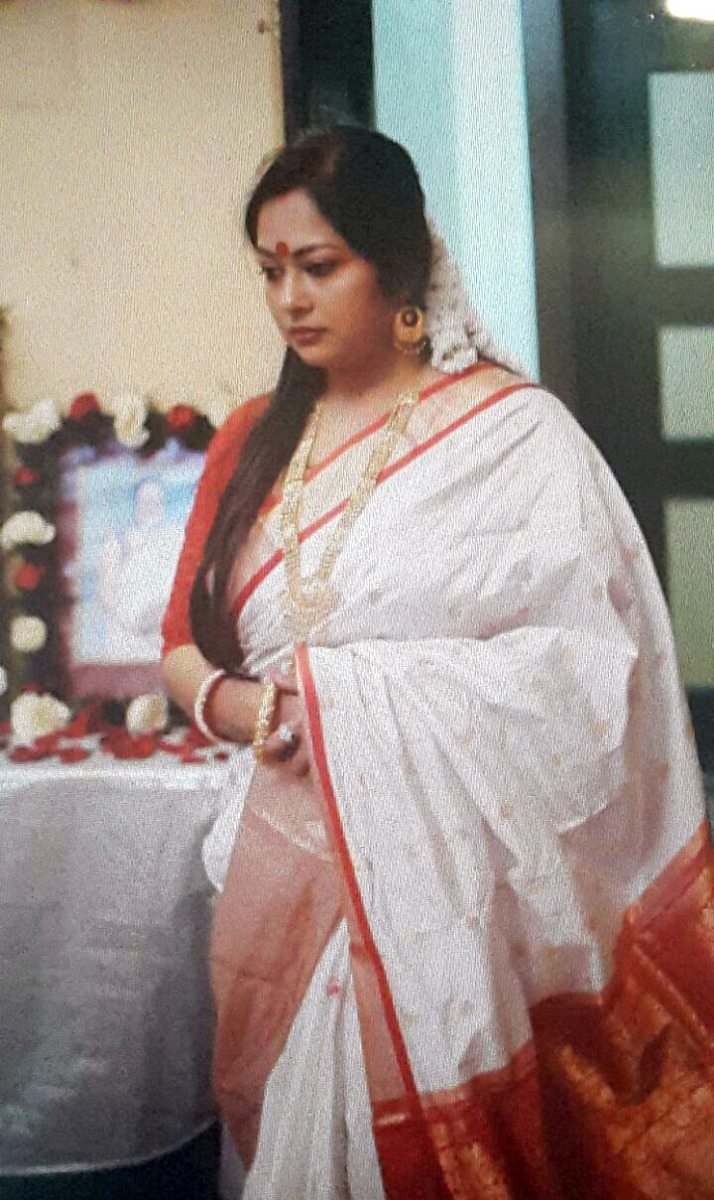 Oh! this divine red and white Korial Silk saree. Must have for all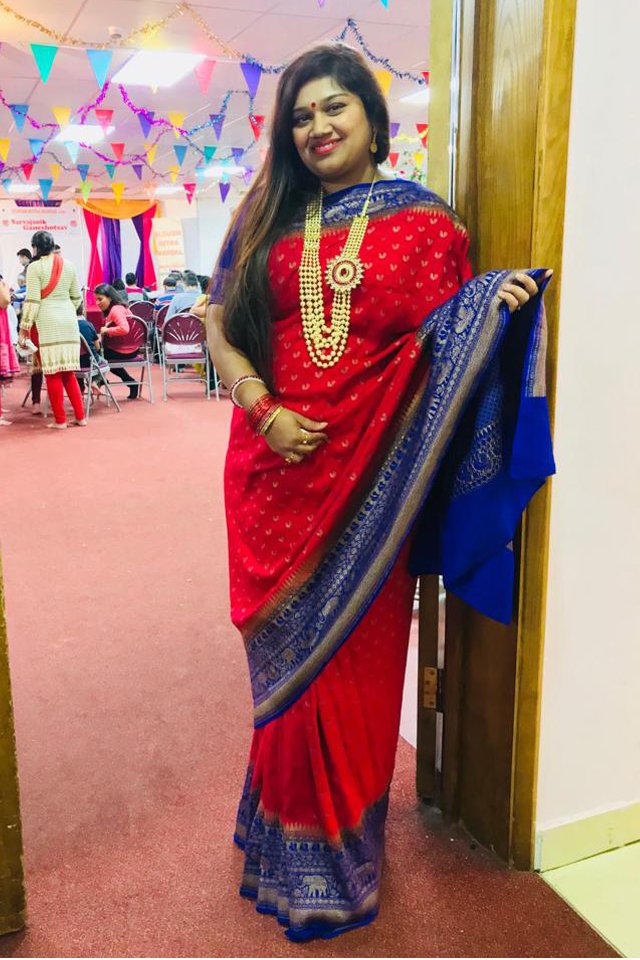 Ritwika Gupta in Red Tussar Georgette Saree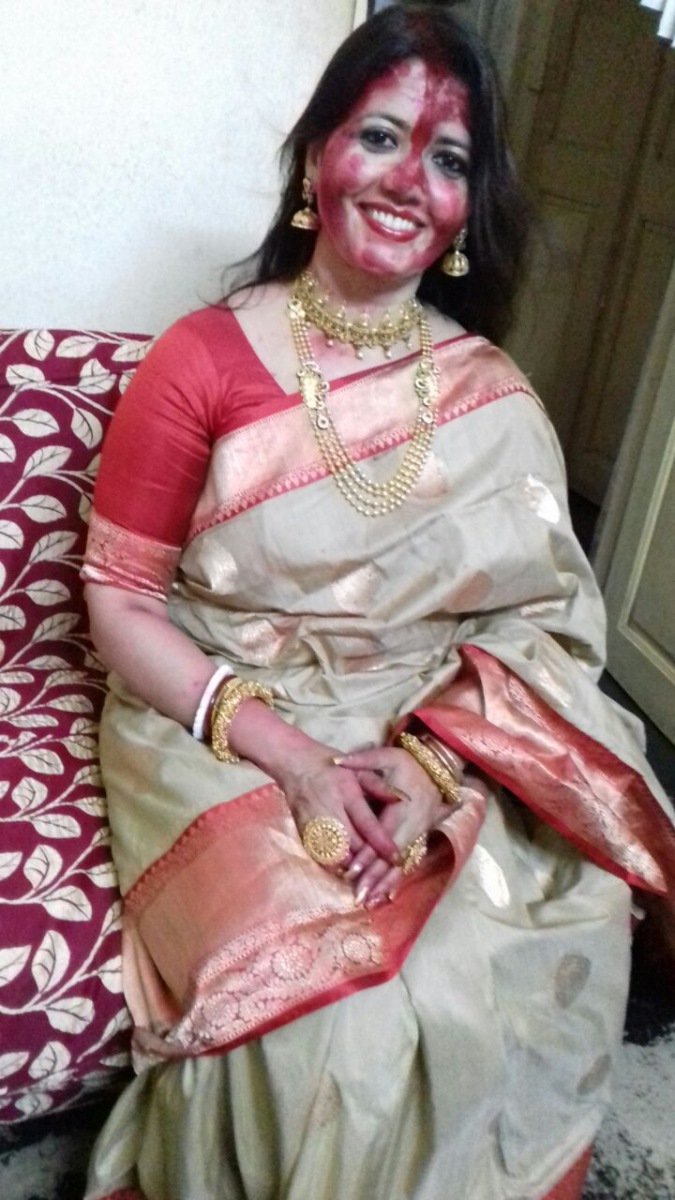 Extremely happy and satisfied in gracing this Tussar saree from Indian Silk House Exclusives on the auspicious occasion of Vijaya Dashami. - Susmita Pal.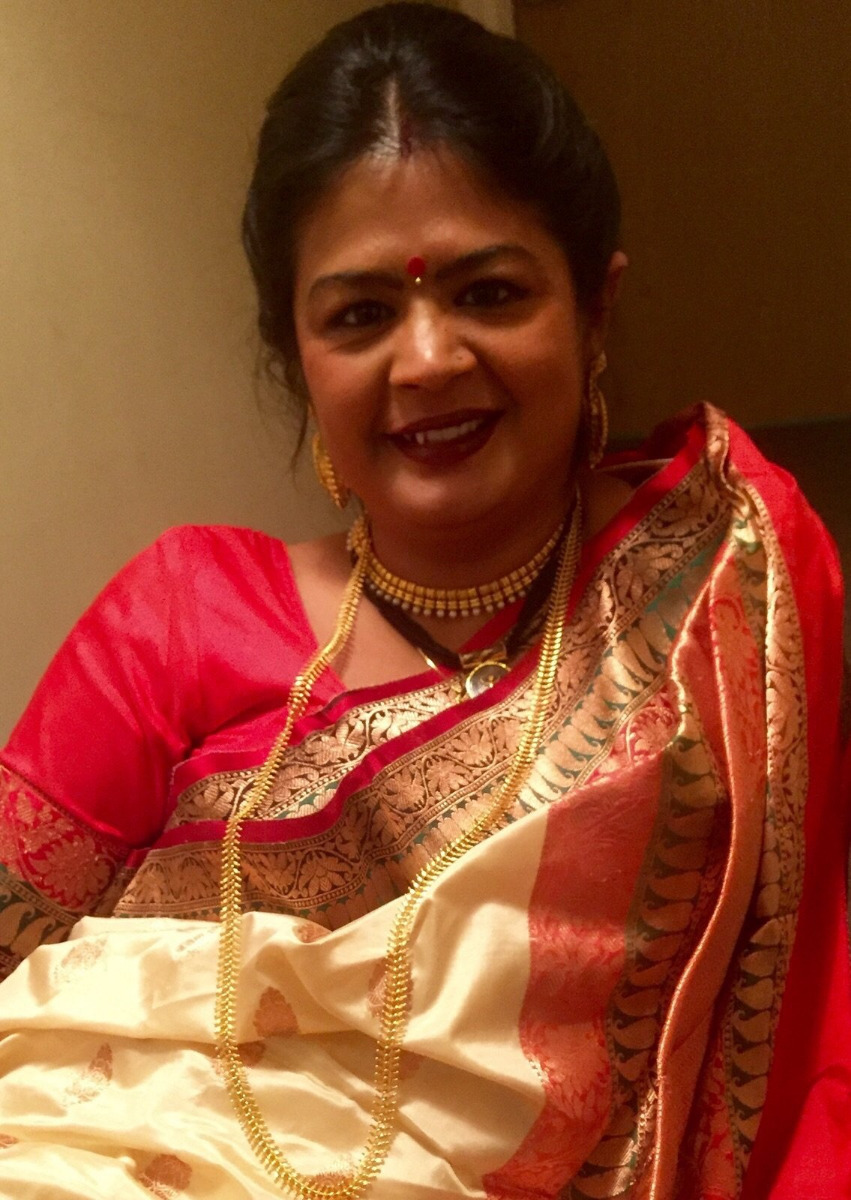 Flaunt the Korial Saree#Soma Das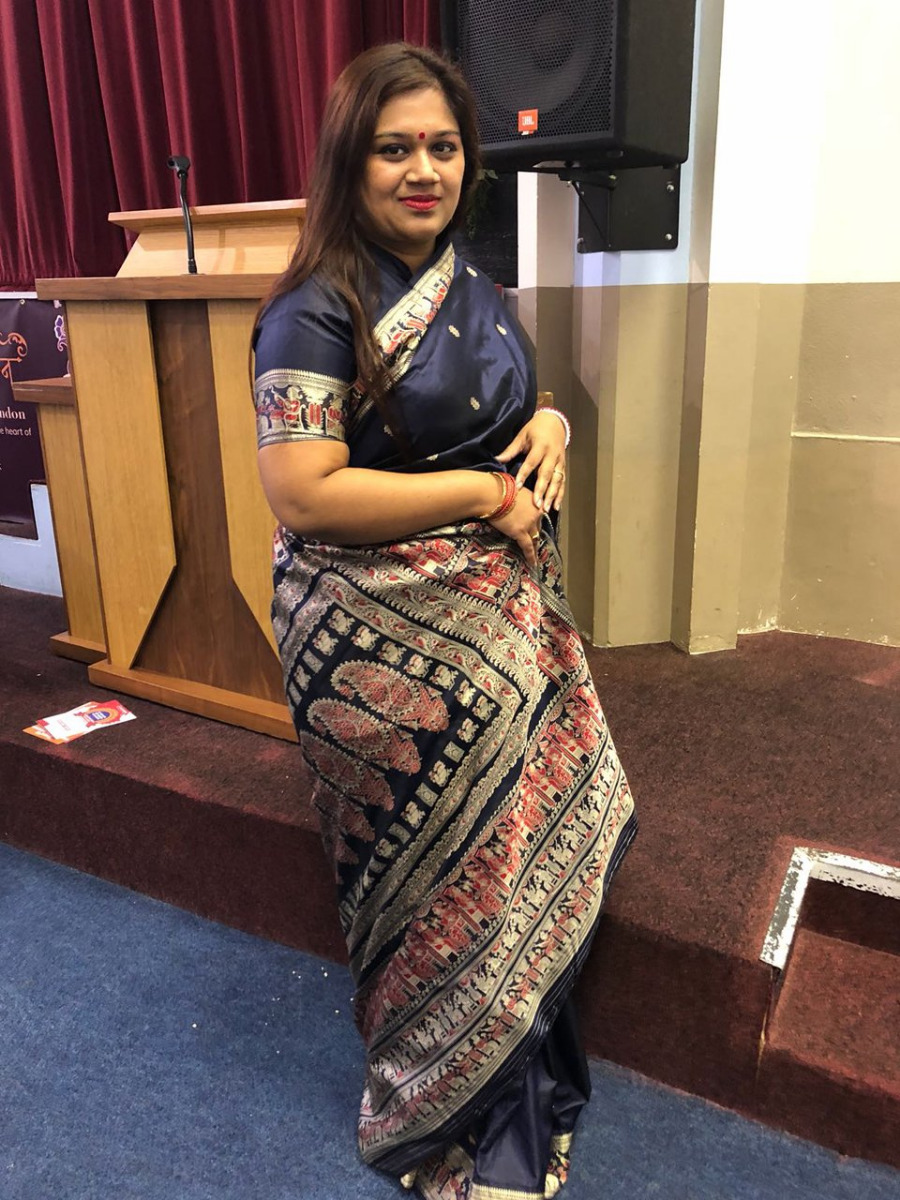 Ritwika Gupta in navy Blue Baluchari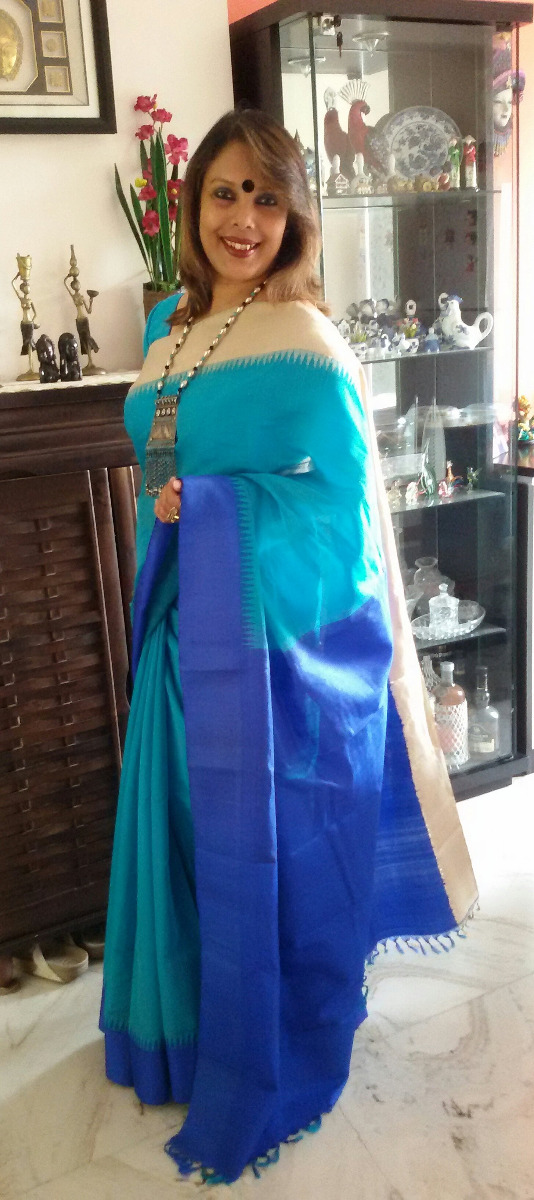 Gadhwal Saree # Suchismita Mitra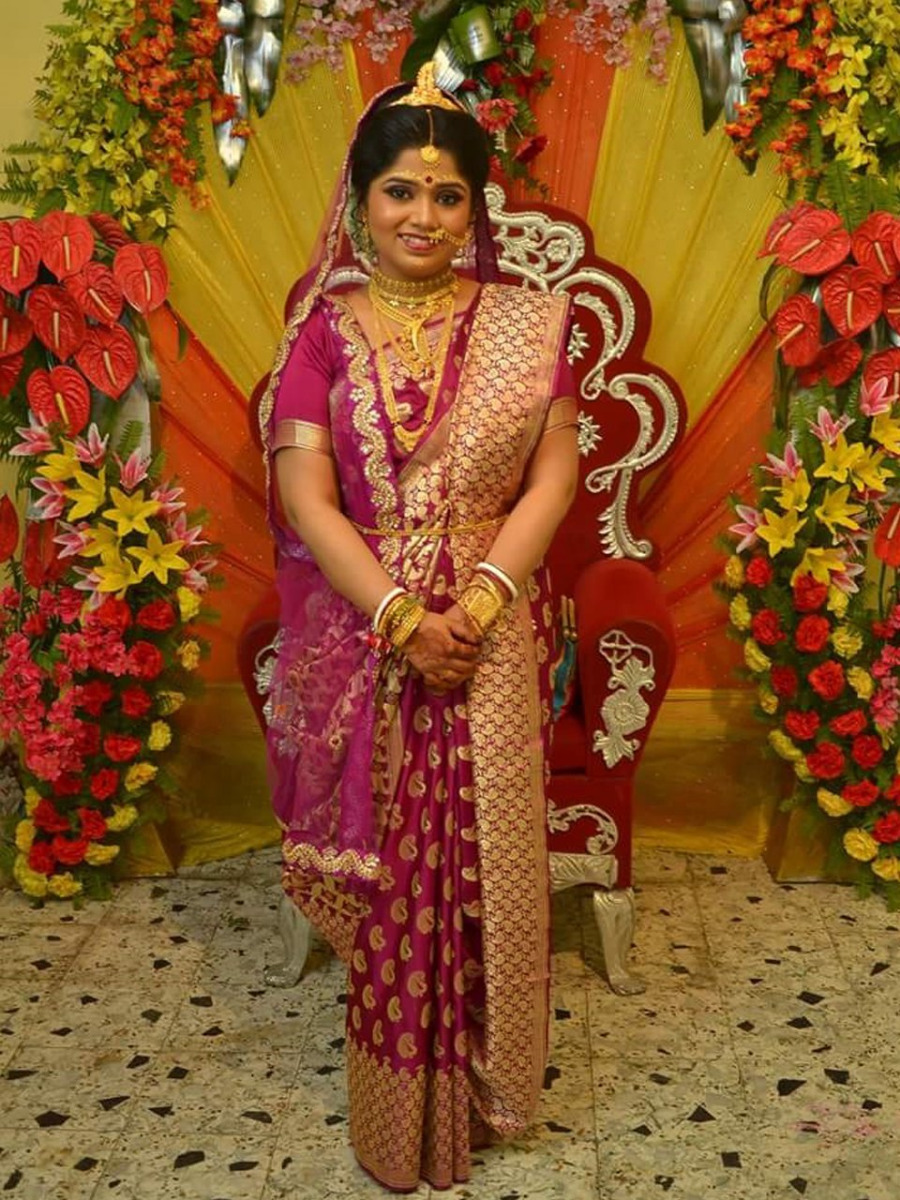 Amrita in her wedding Benarasi
Ruby Roy with her daughter. Gadhwal and Printed Silk saree with reshmi weave border.

My mom in an Opara on my wedding reception! :) #Debangana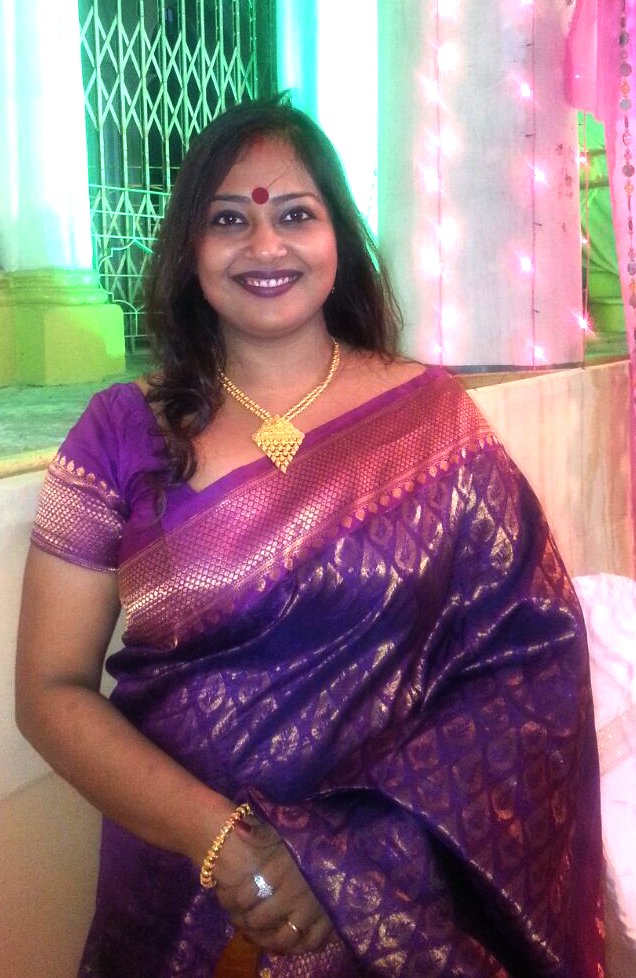 Mrs. Moitra flaunt gorgeous Pure Silk Gadhwal saree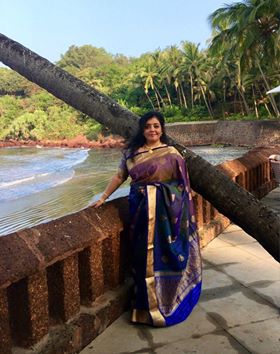 Exclusive Katan Saree # Bhuvan Iyer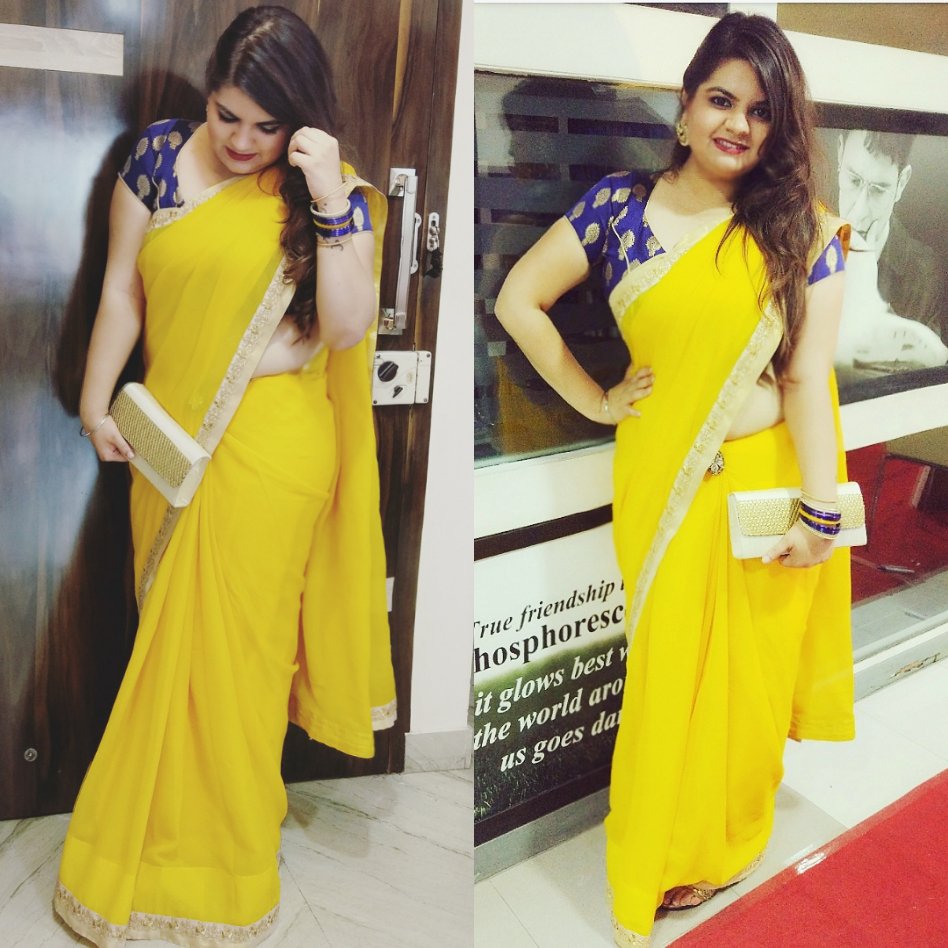 Simran # Chiffon Saree Elegance at its best.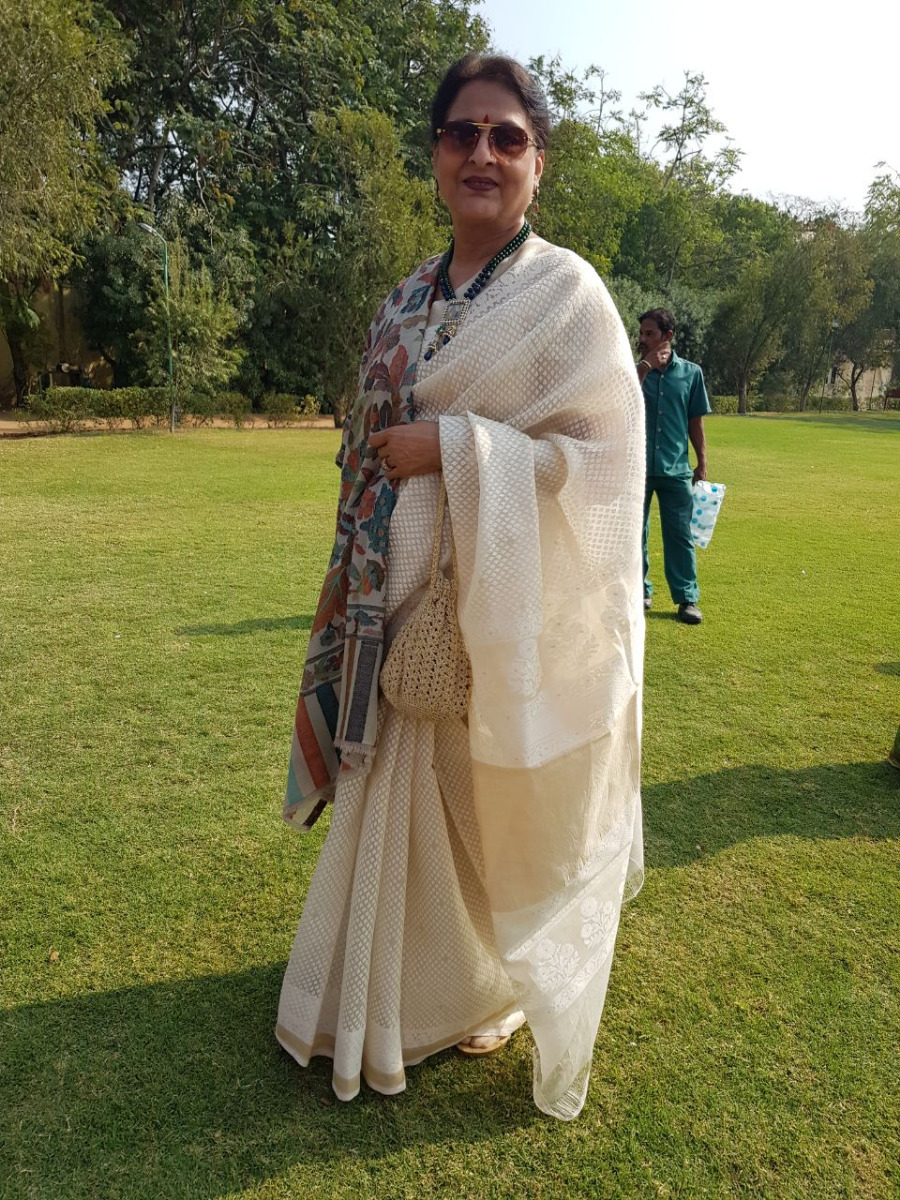 Mrs. Aruna Mehta flaunt her Exclusive Kora Cotton saree.
Nidhi # Shaded Chiffon Saree # The perfect farewell saree.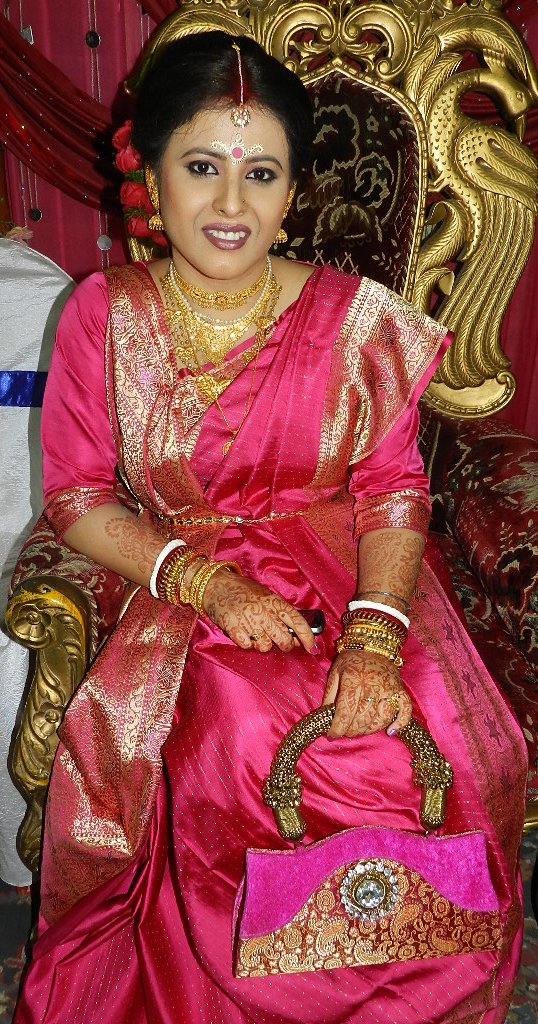 Minakari Benarasi saree bought for my wedding-reception #Jayasree

Extremely satisfied ! Mostly all my wedding Benarasi saree purchased from them including my reception saree! Love their quality of Silks!# Rima Ghosh.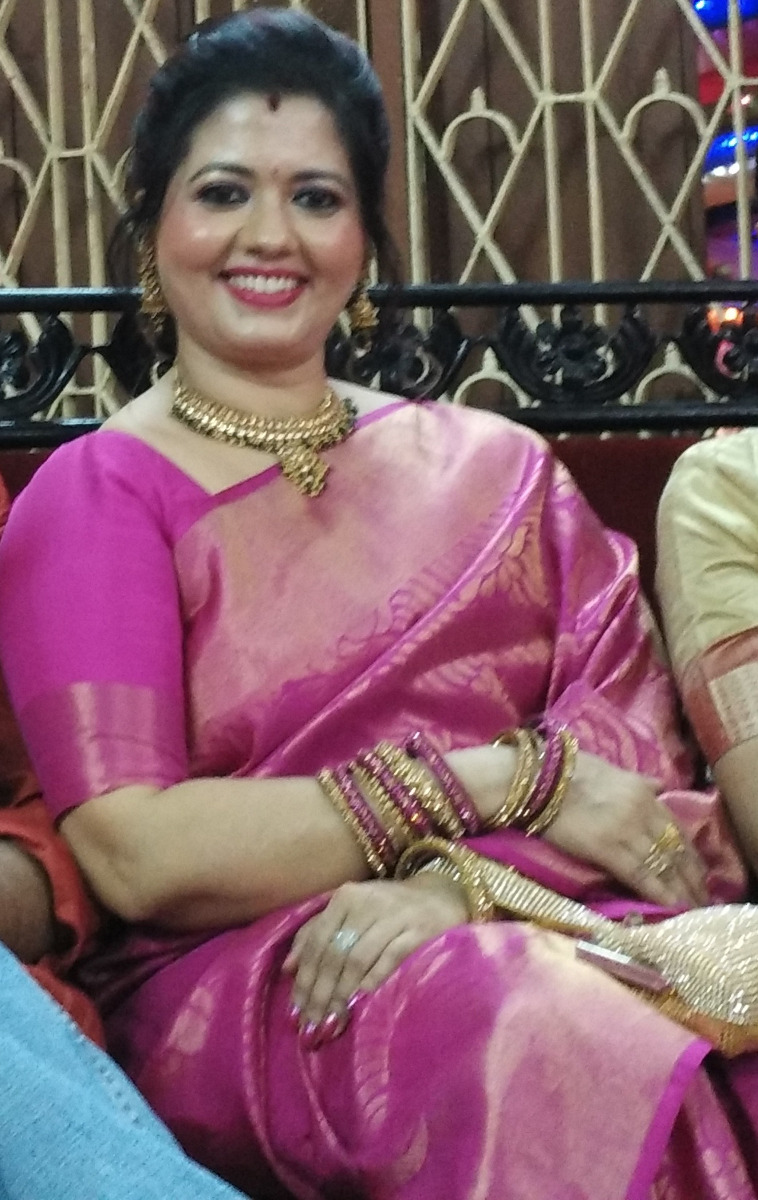 Susmita Pal # Beautiful,Elegant,Exotic Pure Kanchipuram Silk Saree.

Handwoven Tussar saree with zari jaal gives an aristocrat look.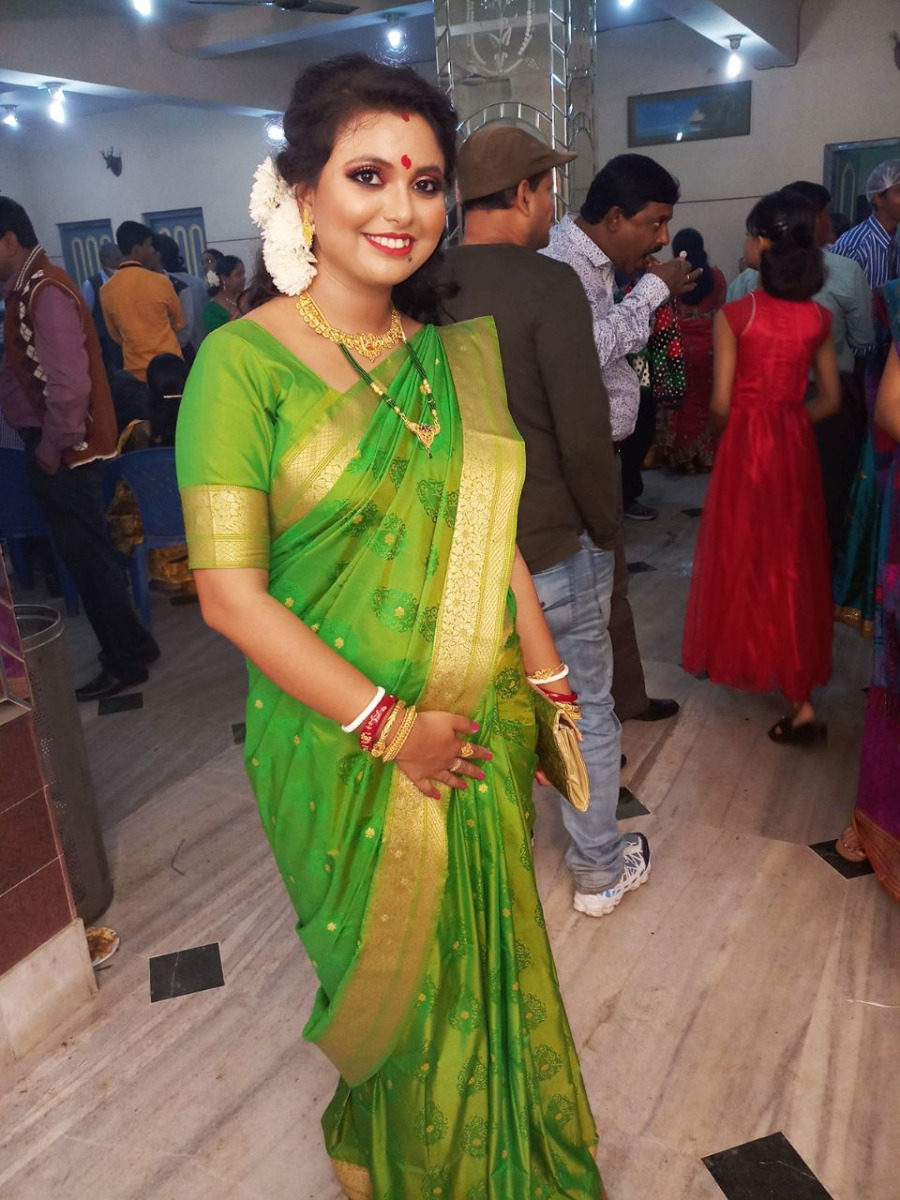 Rommani Chatterjee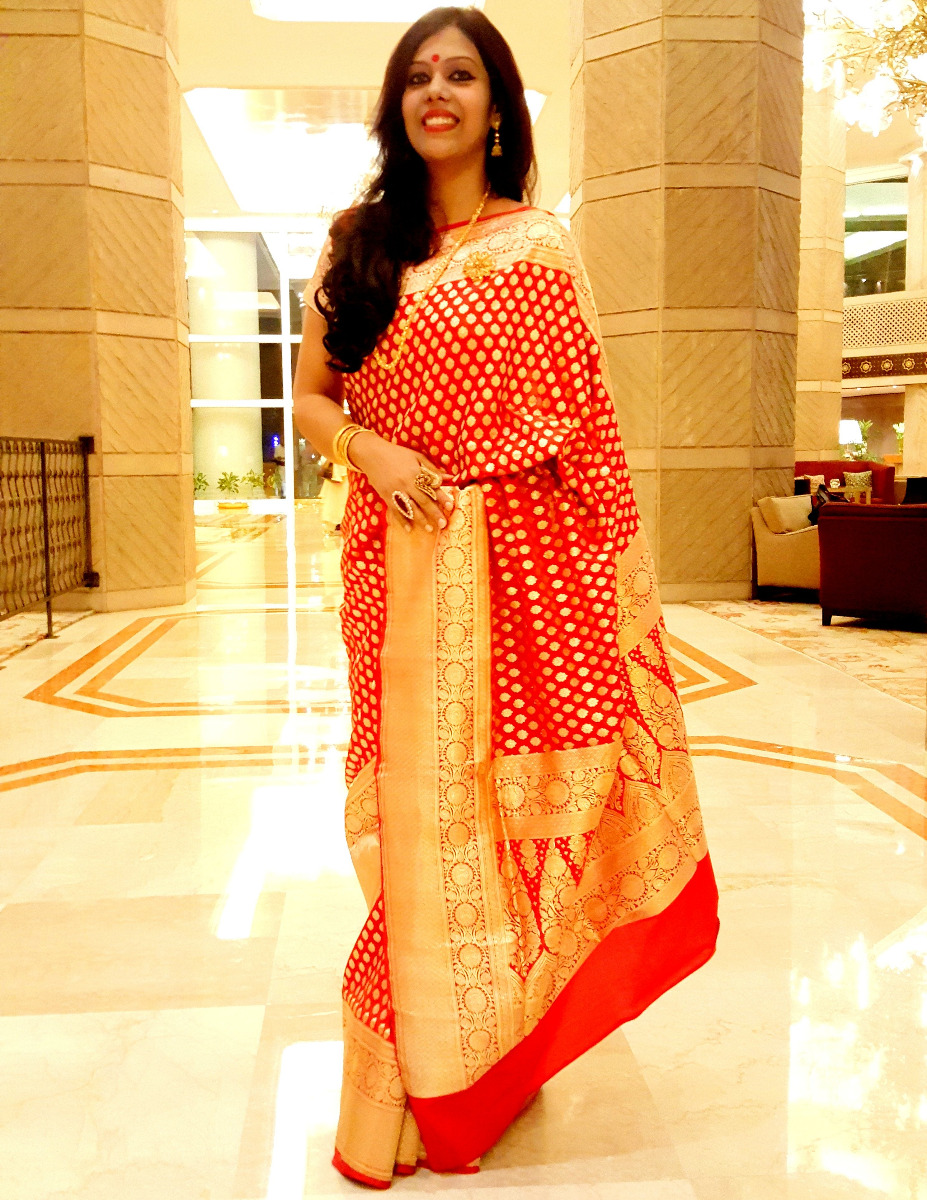 Dr.(mrs) souravi haldar # extremely satisfied with the saree i bought for my anniversary.praises poured in from all corners of india...a huge bunch of thanks to Indian Silk House.would definitely suggest it to all.

Latest woven Georgette for summer part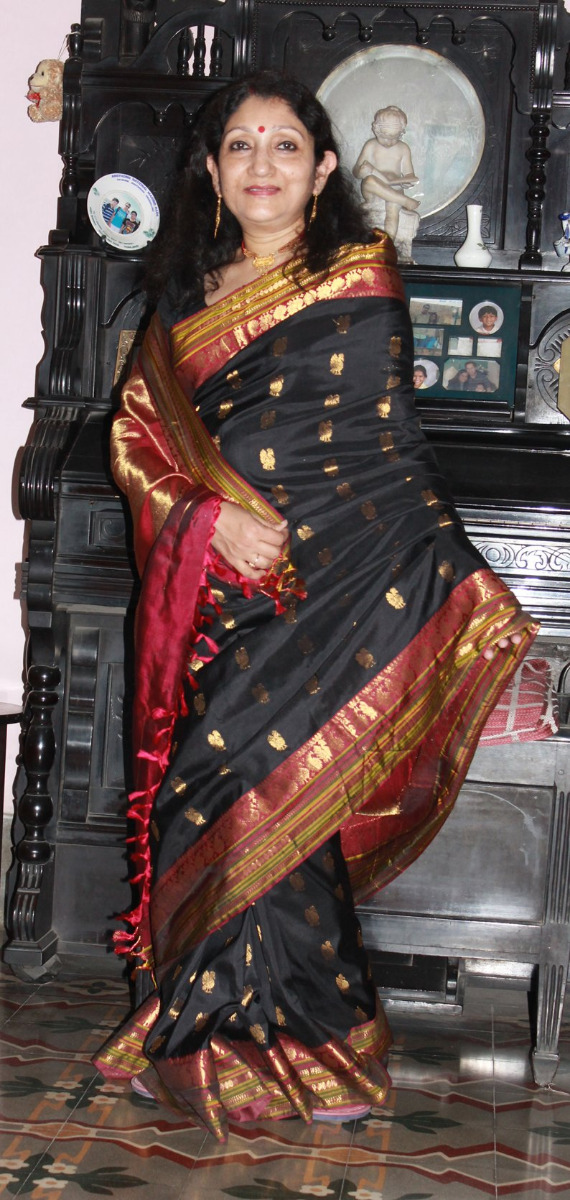 A Silk Gadhwal saree # dont own it yet ? Go for it.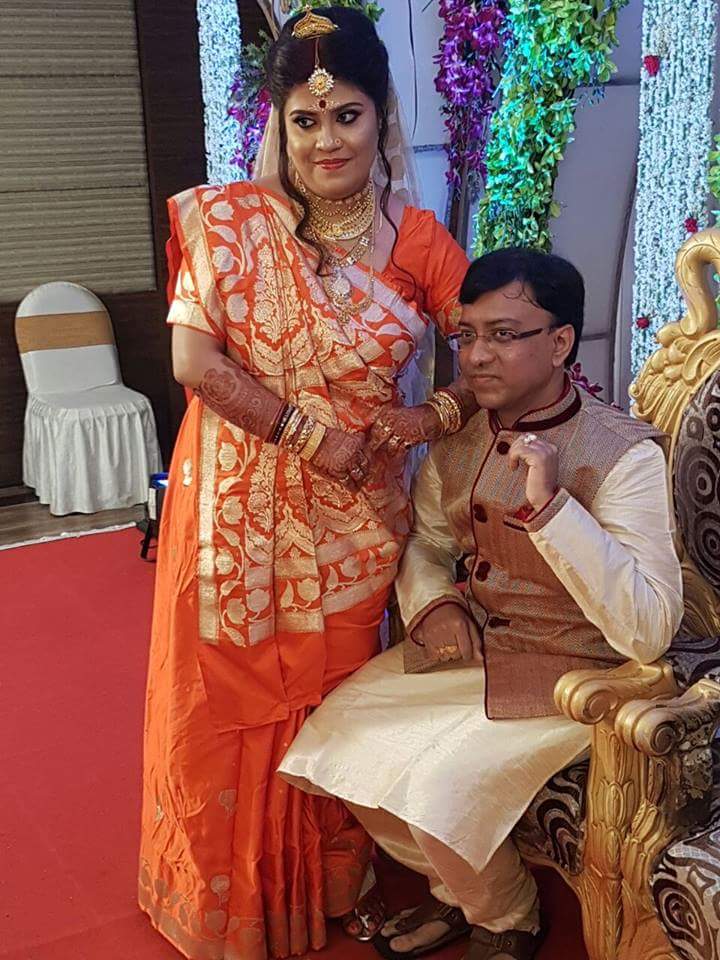 Sulagna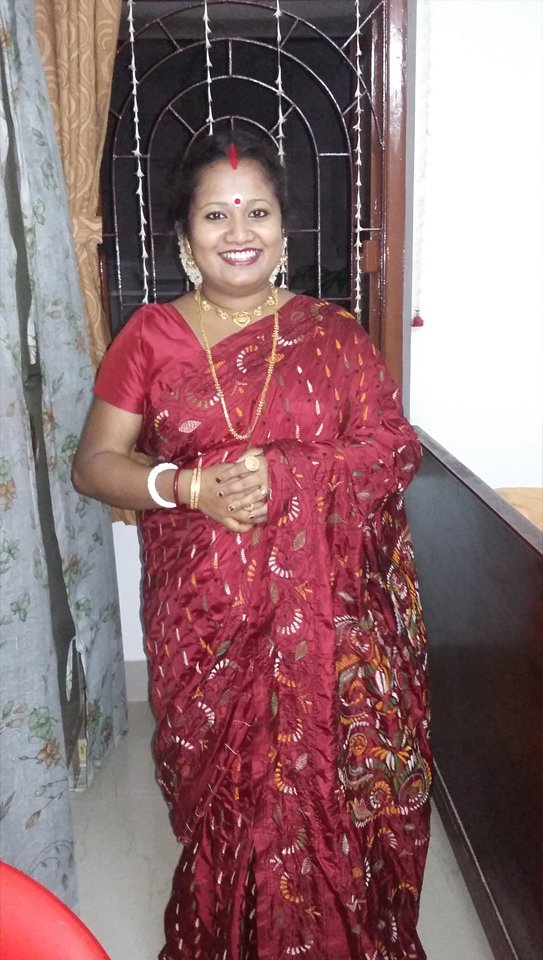 Arpita Mondal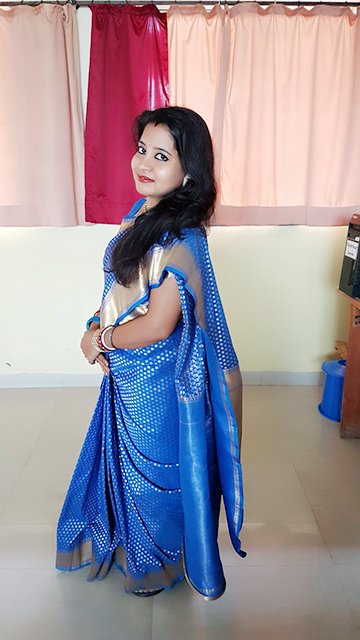 Mallika Sen