4 tips for effective Wardrobe Management
By admin On February 28, 2019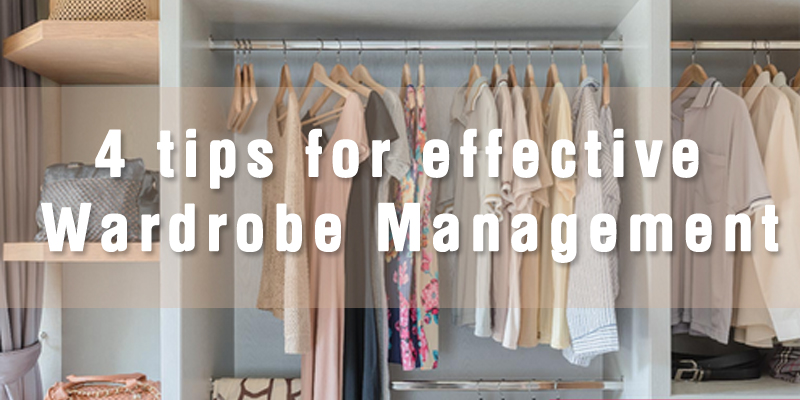 Resistance is the key towards an effective wardrobe management. However, at times, it seems to be next to impossible. Given the exciting shopping opportunities at stores that offer huge discounts and monthly offers, it gets pretty much difficult for any shopper especially a woman to hold back her urge to splurge.
Wardrobe management actually has super benefits that one should always look forward to try. You can refresh your closet with latest arrivals without crossing the line. If in case you have been wondering about some of the tips and tricks to manage your wardrobe successfully, you may consider going through the below pointers.
Tips for wardrobe management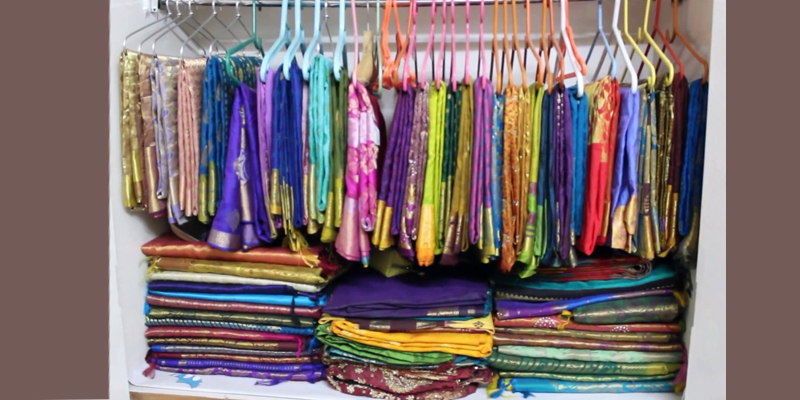 Detox & de-clutter: Just like your skin, your wardrobe too needs some detoxification. Our everyday lifestyle puts us in a situation where we have to shop for trendy clothes to look smart on a regular basis. It is understandable how difficult it gets sometimes to throw away the clothes, shoes or even accessories after some years. Each item has some distinct memory and it is indeed painful to give up on those memories. Still, in order to keep our wardrobes clear and fresh, it is better to stick to quarterly detoxification. This process also depends upon the kind of shopping spree you have. If you are an avid shopper who splurges on latest items regularly, then you may need to detoxify your closet twice every three months. Keeping minimal is the key. More chaotic wardrobes will lead to more difficult process of dressing everyday and nobody wants that especially when they are already running late.
How about redesigning your old garments? There are endless tricks on the internet that speak about how you can redesign your old clothes. This way, you do not have to buy something new every time you go out. This is also one of the cheapest ways of saving big and also keeping your wardrobe clutter-free.
Do not alternate your choices every now and then: There is no point in going berserk over the latest collection at your favourite store. Instead, look out for eternal clothing items that will stay in fashion throughout the year. Otherwise, you will continue putting new arrivals in your wardrobe along with the change of seasons.
Take care as you wash your clothes: This is something most people do not tend to follow. Think about it. You have spent a whopping Rs. 5000 on a purchase and have worn it just for once. Now to avoid spending too much money on dry cleaning or laundry services, you plan to wash it on your own with detergent. Not only will the clothes lose their shine and charm, you will never be able to wear it again. You surely do not want that to happen, right? Hence, invest in laundry services. Moreover, care should also be taken with things that you can easily wash at home. You can easily preserve the colours by turning the garments inside out while washing. Do not dry them in direct sunlight. 
These are some of the steps you can take to come up with a clutter-free wardrobe that looks fresh and amazing.