5 Best trending blouse designs to brighten up your saree look
By admin On July 3, 2017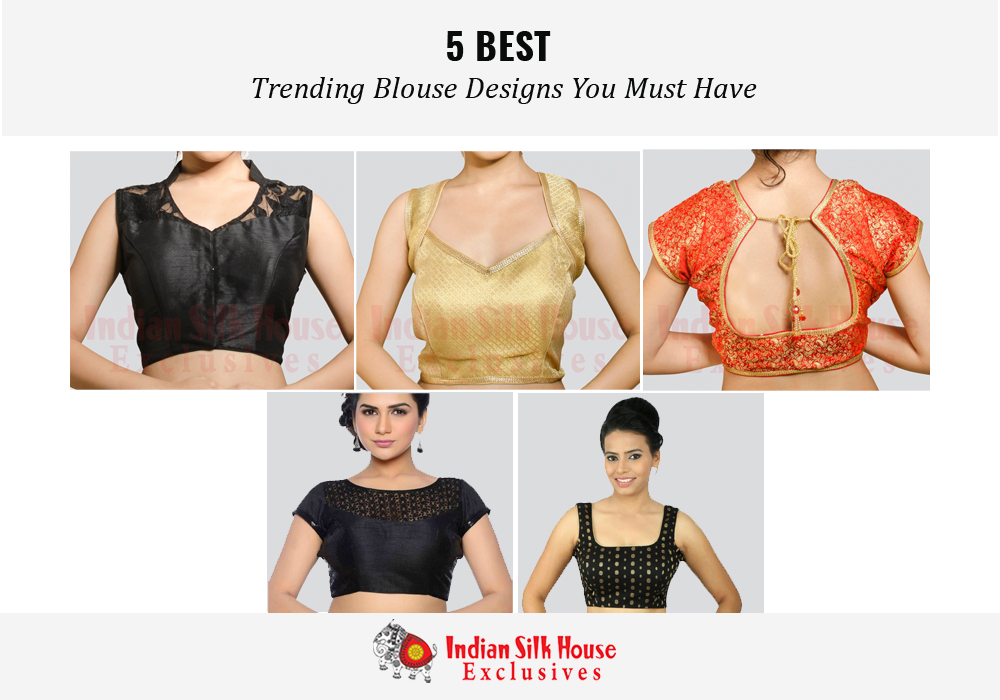 There is absolutely no denying the fact that a woman looks more elegant and dignified when she drapes herself in the beautifully embellished six yards. Indian saree is one of the most elegant pieces of apparel that tends to make every wearer feel a lot more exquisite. Irrespective of what the occasion is, a well-draped traditional saree has got all the merits that can surely help the wearer not only look good but also feel elegant from within. When it comes to turn heads on at a religious gathering or a social event, a saree is every girl's best friend.
Gone are the days when every party was synonymous to wearing western outfits. Today's women absolutely adore the idea of adorning the graceful six yards and put their best foot forward to becoming the cynosure of all eyes at a party.  They prefer to drape a gorgeous saree, put on subtle make up and get creative with the design of their blouses. Over the years, the blouse designs have changed to quite an extent. Women love to experiment with innovative designs that can totally make their look far more elegant and electrifying. The simple plain Jane blouses have taken a back seat and today people are seen experimenting with their necklines. The perfect fit and eccentric neckline can spruce up the look of a pale saree. Hence, you should always try to stick to a well-tailored and smart looking blouse that can surely add up to the level of comfort and confidence.
Shopping for traditional sarees and innovatively designed blouses online has become quite an easy job for all the saree lovers. It saves time and makes the idea of shopping completely hassle-free. Indian Silk House is a reputed apparel store based in Kolkata that has eminence in selling traditional silk saree, designer blouses with trending necklines, salwar suits, kurtis and matching accessories.
Have a look at some of the most trending blouse neckline designs that women all over the country prefer to wear for befitting their saree look.
Chinese Collars neckline: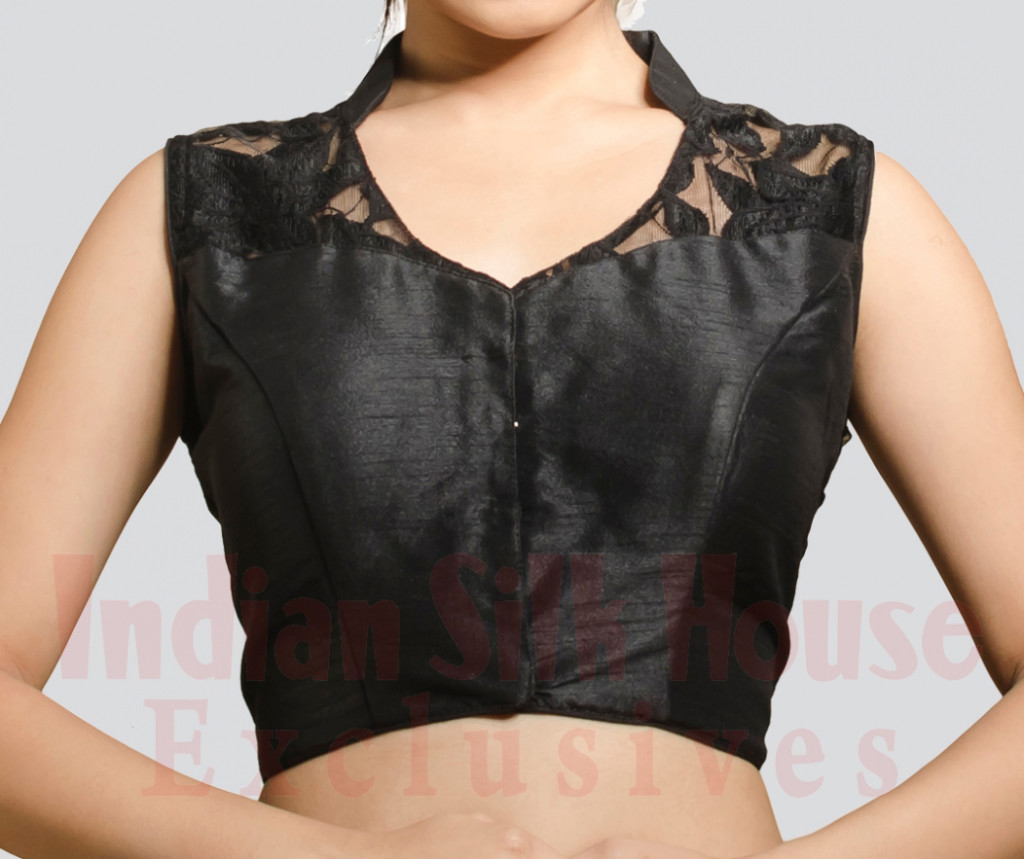 This neckline suits the corporate women. Those wanting to attain that professional look can surely opt out for these kinds of necklines that let you feel comfortable and look traditional at the same time.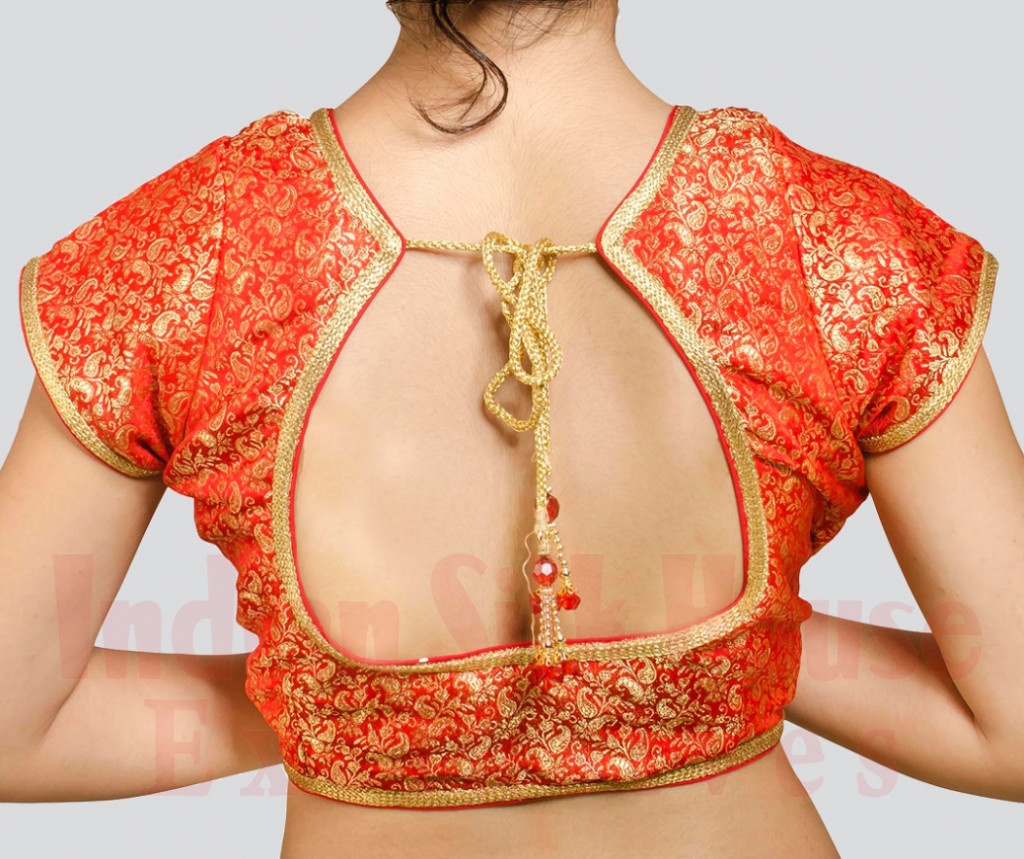 When it comes to decking up in the traditional six yards, every woman prefers to put on blouses with beautiful potli designs and long strings on the back side. These designs absolutely rock the wedding functions. The Latkans are today's trend and women are going crazy for them.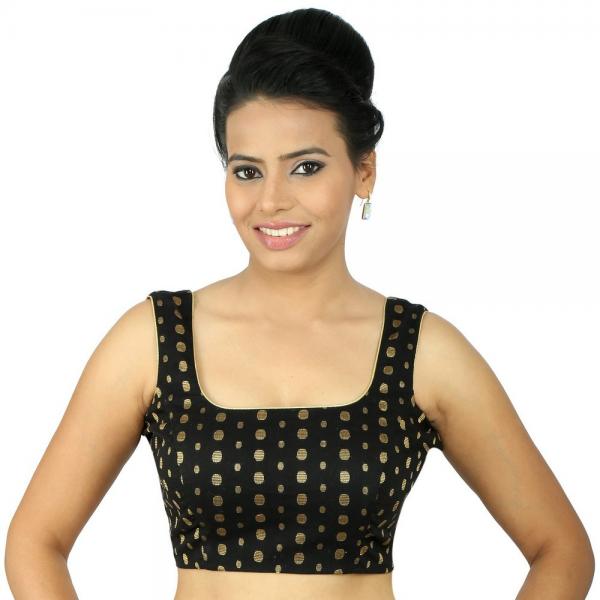 If you have a narrow frame with thin shoulder lengths then the square-shaped neckline is what we suggest you to opt out for. A well pattered blouse with this neck design will surely let you create a magic.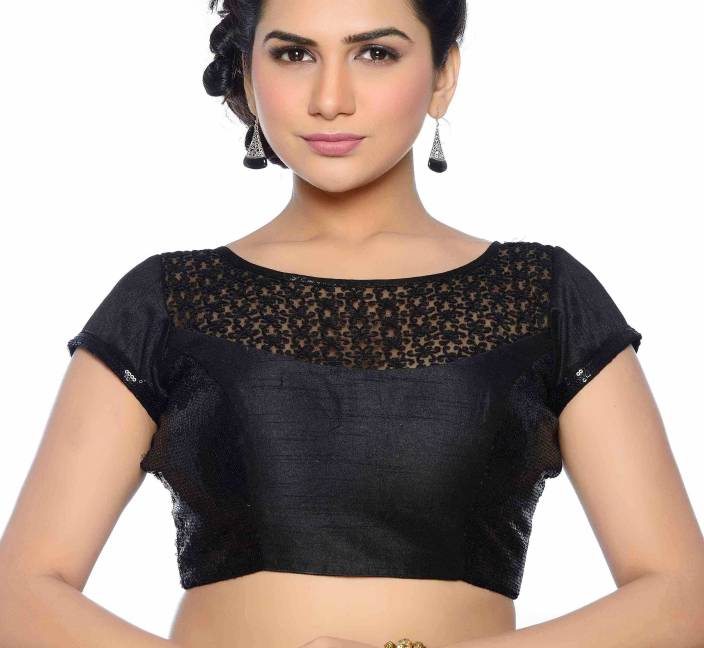 This neckline suits women having fuller body proportions. One can opt out for a full or there quartered sleeved blouse to support the wide neckline.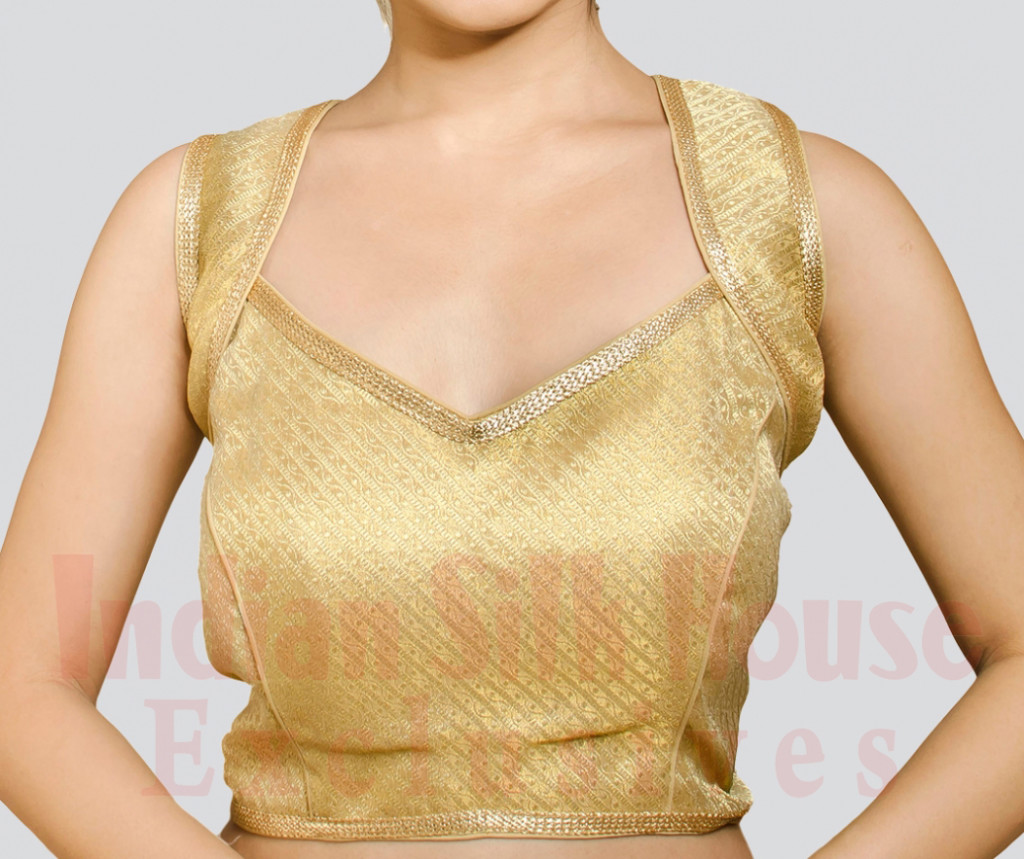 The V neckline is for women with short height. They need to create an illusion of taller neck length and thereby the Pointed V neckline does absolute justice to their requirement. This design beautifully lengthens the neck.
These are some of the neckline designs that today's women prefer to wear for complimenting their sarees. The right design can work wonders in making the wearer feel elegant. Try these necklines and let us know about your experience.
2 responses to "5 Best trending blouse designs to brighten up your saree look"