Indian Silk House Exclusives presents 15th Anniversary Offer
By admin On December 14, 2018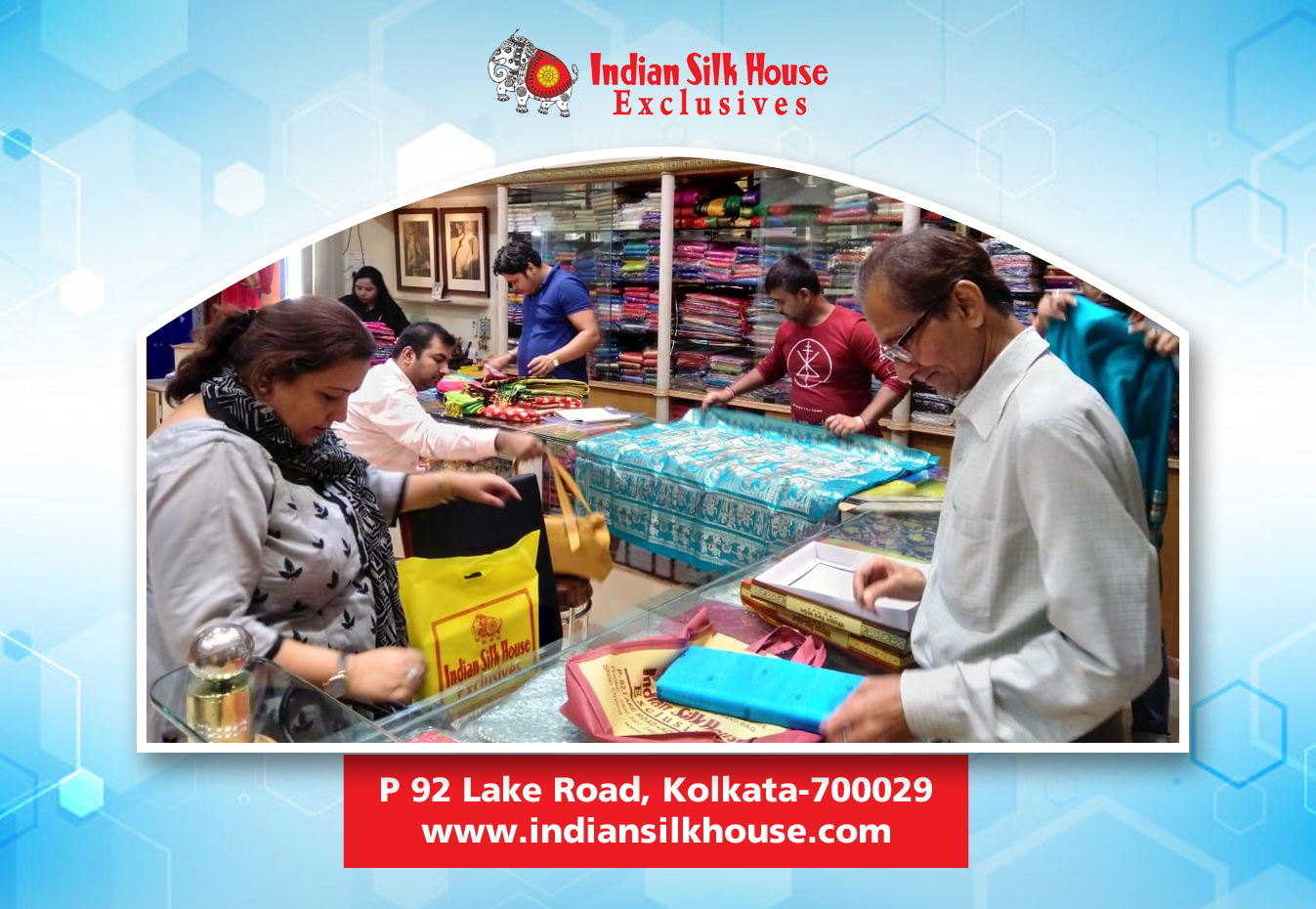 The month of December brings with it the season of winter festivities. It is the beautiful time of the year when the City of Joy gets decked up in the most astounding way. All around the city, one gets to find the dazzling lights that brighten up the winter holiday spirit of the city dwellers. Indian Silk House Exclusives is nowhere left behind in celebrating the joy of togetherness. This esteemed organization has been celebrating its anniversary month by spreading moments of joy to all its customers.
15th Anniversary Celebration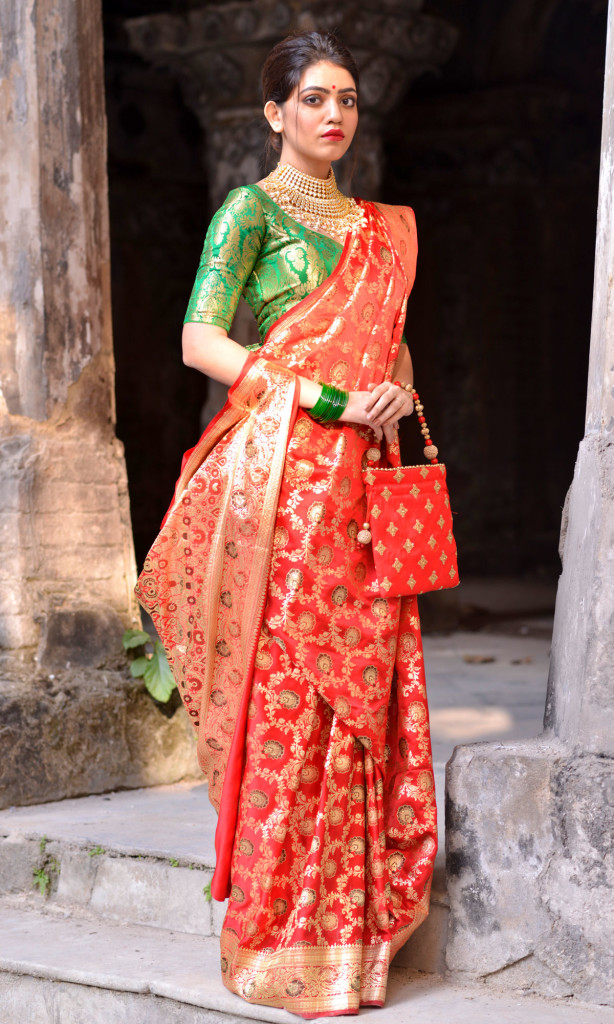 There is absolutely no saree lover living in Kolkata who does not know what and where Indian Silk House Exclusives is located at. Everybody is aware of this prestigious retail store that is based in Lake Road of South Kolkata. The whole beauty of this store lies in its traditional values and exquisite aura.
The moment you step inside the shop you will come across smiling faces that greet you in the most enthusiastic manner. Every single aspect about this shop will make you feel special. The way every customer is treated in here is a sight to behold. If your motto is to embrace the ultimate saree shopping experience then this is the place where you ought to visit. Having decades of experience in dealing with customers, the Indian Silk House Exclusives staff members are truly expert.
As for the quality, you are assured to get only the best in here. The quality of our silk remains unparalleled even today. We are famous for delighting our customers with endless choices. Be it our heirloom collection, traditional weaves or daily wear sarees, you are sure to get your favorite one with us, says proudly the owner Kavita Samsukha.
The exciting Offer by Indian Silk House Exclusives
As we have stepped into our 15th year, we have thought to surprise our loving customers who have been our pillar of strength for so many years. We have thereby come up with an exciting Anniversary offer for our online customers that aims to give away gift voucher worth Rs 1000 on purchase of Rs 10,000 & above and voucher of Rs. 500 on purchase of Rs. 5000 & above For our brick and mortar showroom customers we have gifts for all. Isn't it exciting enough to captivate your shopping senses? Be a part of our ongoing celebrations by visiting us at our Lake Road store or simply shopping from our online portal.
Lastly, we take this moment to thank you for showering us with all your love and support. Do shop from us and do not forget to check our Anokha Collection that is up there on our website now.