Paisley: The Classic Print with a Global Reach
By admin On July 16, 2019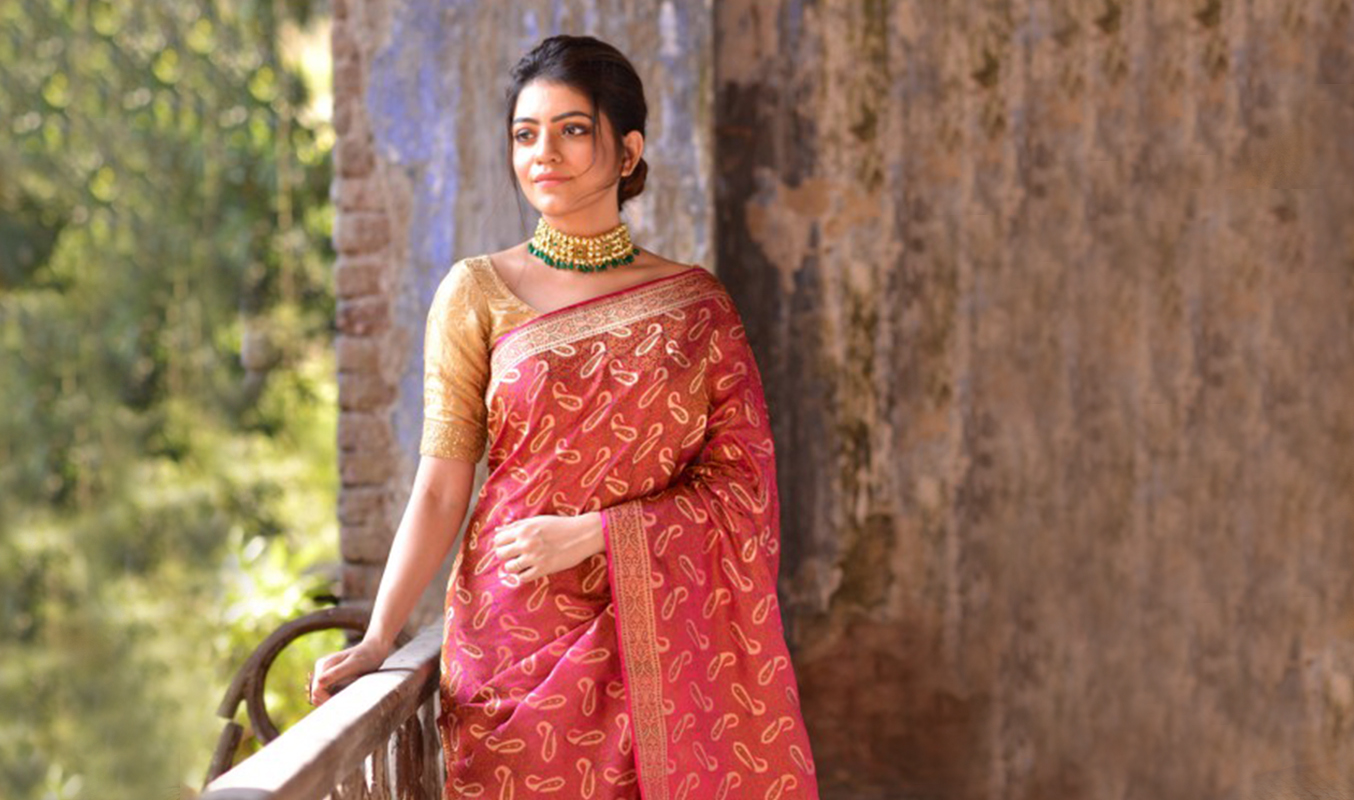 The Bohemian print, paisley has been around for more than 2000 years. Shaped like a teardrop with a curved upper end, it was originally called 'boteh jegheh' in Persia, while the English name comes from a small town in Scotland. Commonly known as 'buta', the design became popular in the West in the 17th and 18th Century after the Mughals imported Kashmiri shawls from India with the motif, which was later replicated and recreated.
Paisley took a backseat towards the end of the 18th Century because of other emerging trends but the 1960s and 1970s saw the comeback of paisley, especially after pop icons like The Beatles and The Rolling Stones started donning paisley as a part of the hippie fashion. The motif was now associated with rebellion and considered a statement of nonconformity. A stark change from the usual sober fashion trends, it became and still remains a synonymous fashion trend of the hippie movement. John Lennon had a psychedelic Rolls Royce Phantom V with paisley designs which is currently owned by the Royal British Columbia Museum in Canada.
Now, paisley can be seen on the runways and clothes of the most influencing designers of the world. In India, the 'buta' is seen everywhere – from dresses to mehendi to alpanas on the floor. Bollywood stars, celebrities and every other person in India owns a piece of ethnicwear that's adorned with this teardrop shaped print. The famous motif is considered a symbol of fertility and luck, which is why it is so popular with Indian brides. So, you know what to look for the next time you go shopping for ethnicwear or your bridal trousseau.
The love story of ethnic wear and 'buta' has been going on for years. From the shawls of Kashmir to bridal lehengas, 'buta' is seen frequently in various outfits. Many times, the pallu and border of the Kanjeevaram silk saree is done up with this design. The motif is thought to be a representation of the Zoroastrian symbol of life and eternity. Paisley, which has a rich and intriguing history, nationally and globally, is used in many Indian Silk House sarees. Indian Silk House believes in propagating and celebrating such vintage designs with much vigour and enthusiasm. To shop for such charming, elegant sarees, visit our website – www.indiansilkhouse.com.