Ikkat Sarees – Everything you need to know
By admin On June 25, 2018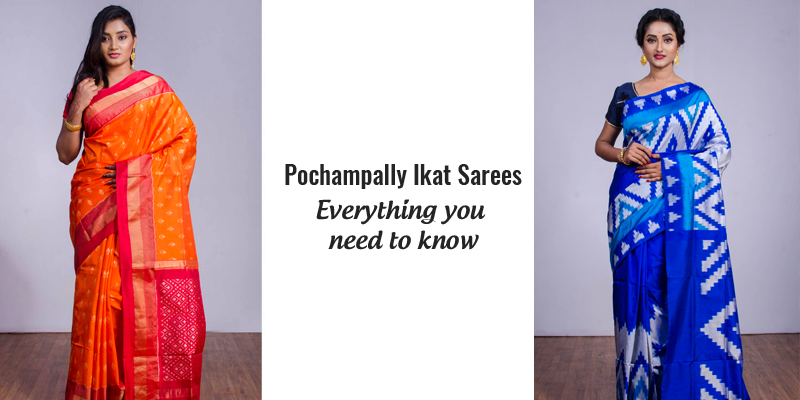 Also known as pagdu bandhu baddabhasi, the Ikkat Saree has an enriching history that dates back to almost 1970. The weavers of Andhra Pradesh weaved silk with cotton to produce Ikkat sarees.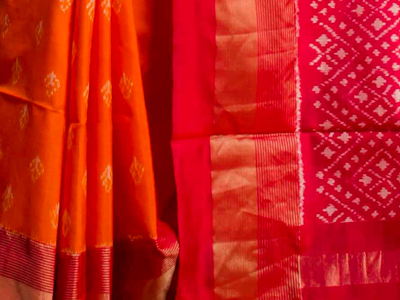 Over the years, Pochampally handloom industry got progressive which led to their domination in the tie and dye Patola industry of India. The term 'Ikkat' originates from Mengikat which is a Malay-Indonesian word meaning tying up of a bundle of threads.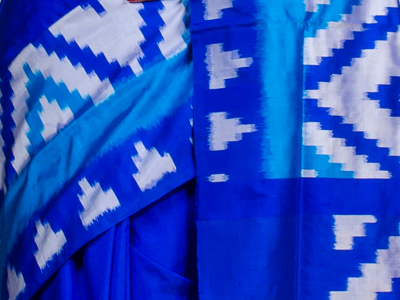 Although Ikkat is a tie and dye form of textile art, it still has its own flavor. What appears to be simple printed design on fabric actually turns out to be a more complicated style of weaving. This sort of weaving mainly makes use of dyed threads. The threads are therefore developed to form a pattern giving the fabric a stylish yet indigenous look.
Ikkat- Not just sarees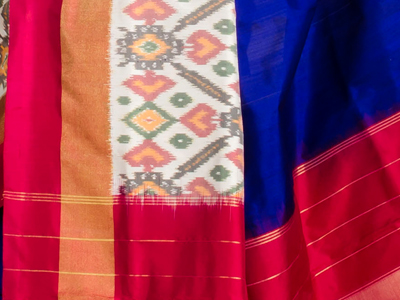 Ikkat patterns are made into sarees, kurtis and several other stunning materials which are equally popular and happening. Finding scores of Ikkat patterns and techniques is not a tough task as there are several brands offering exclusive Ikkat sarees, kurtis and other ethnic materials at the best prices. Indian Silk House Exclusives is one of them. Visit this South Kolkata based store for trying your hands on some of the most interesting Ikkat designs available in the market. One can also consider to buy online saree from the webstore. There are several Ikkat sarees available on the website that are worth buying.
Distinction between Gujarati Patolas & Single Ikkat patterns
In case of Gujarat Patolas, double Ikat patterns are practiced as compared to the single Ikkat ones where either the warp or the weft gets tie-dyed.
Pochampally Ikkat
This is one of the finest quality silks that has originated in Telangana and boasts of blending comfort with style. Ikkat sarees spruce up your sense of fashion and also make you fall in love with the fabric.
Motifs and patterns
It is because of the mesmerizing geometric patterns on the fabric that makes the attire look more contemporary. Pochampally saree can make any woman look poised and beautiful. Apart from the geometric patterns, some traditional motifs are also common.
Important information that you should know about the Ikkat sarees
For washing, Soapnut oil is used. Alum mordant fixes the patterns.
Natural vegetable dyes are used on each and every strand to dye the yarn.
At present, more eco friendly colors are put to use that do not cause any harm to the weaver.
The pattern is determined at the first place and depending upon that the tying and dyeing process is drawn on a graph.
Biggest challenge for Ikkat weavers
No matter how much interesting the tying and dyeing process appears to be, there is a huge difficulty that arises. If in case any kind of error is made then it cannot be undone. The entire lot gets discarded as the weavers cannot redo the embroideries or color patterns. This is why the weavers are required to be completely diligent and well experienced. This complex method of tie and dye requires the yarn to be dyed much before the process of weaving begins.